All of us learned when we were children, in some kind of social studies class or another, that EVERY group/tribe, etc has their own standards, guidelines, and unspoken rules that must be followed.
Learning these nuances can take time and you run the risk of making a serious faux pas if you break the code of conduct. Even worse- you could be ostracized or ousted.
I'm sure many of you would agree, nowhere is this a MORE delicate dance than in the world of mommyhood. Since I just can't bear to watch another sister go down in flames at the playground, I'm going to reveal the secrets of THE MOM CODE, but you have to promise it's just between you and me…..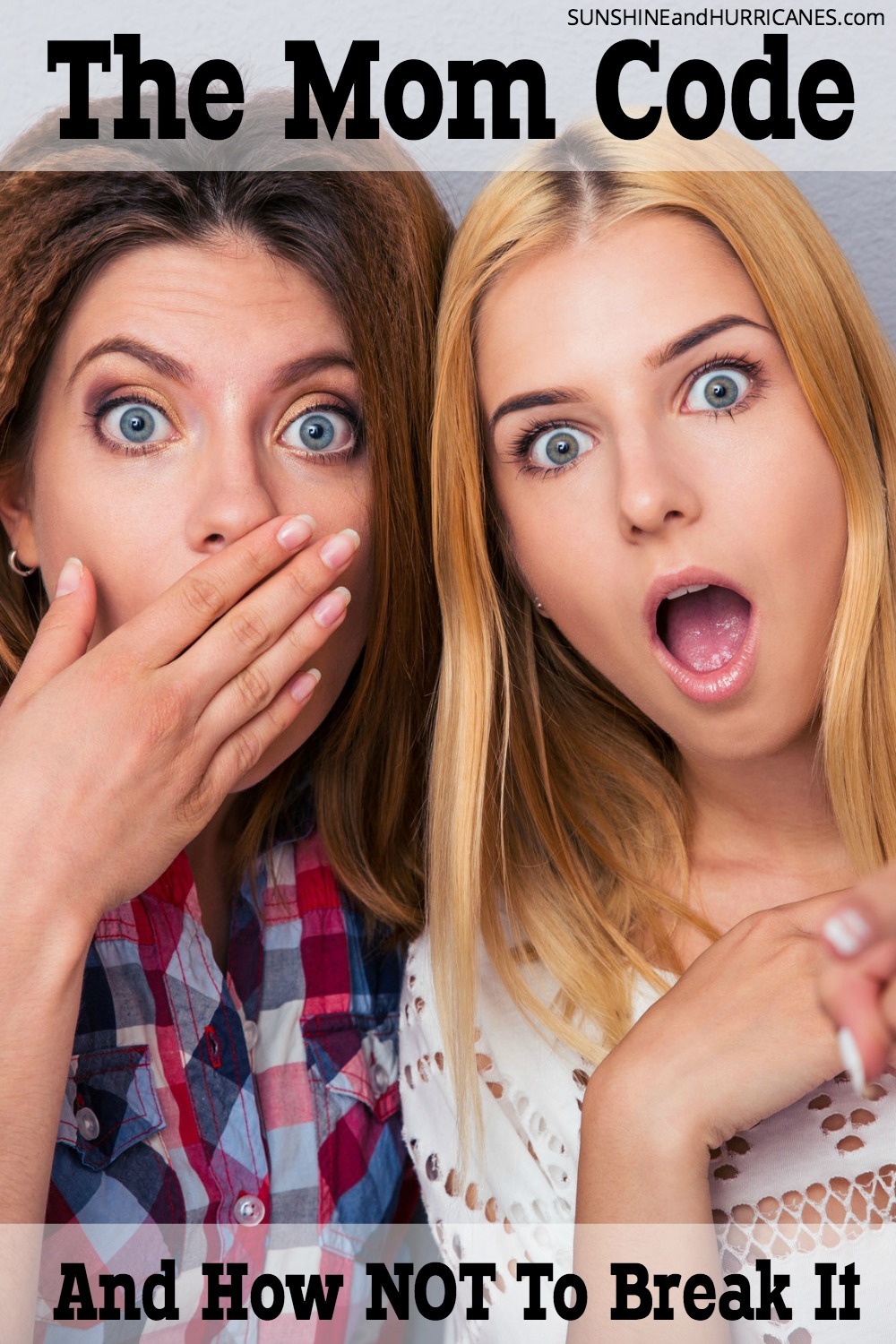 A Quick Guide to THE MOM CODE
Birthday Party Gifts
Let's start with the more innocent and rookie mistakes like Playdough, kinetic sand, silly putty, finger paint (okay, all paint), or glitter which all =BIG no-no's. Just because you're the cool mom that enjoys scrubbing the carpet and role playing Cinderella doesn't mean all your friends do…some of us send our kids to preschool for those experiences.
And while we're talking gifts, you'll also want to eliminate pets as a possibility. Even if your kids would never miss those hermit crabs cool Uncle Joe gave them, your friends don't want them at their house either. Let's just agree moms don't give other mom's kids anything with a heartbeat, m'kay?
Oh and you can check off questionable beauty products for preschoolers, like hair chalk, lip gloss and the ever dreaded nail polish. Seriously, that Hello Kitty manicure set is pretty much a 2 hour clean up waiting to happen.
Playdates
Playdates aren't code for free babysitting. Dropping your darling at the door and heading to Target for a latte and clearance stroll isn't what the mom from carline meant when she invited you over.
Unless specifically stated, your presence is expected, leave the drop and dash for preschool.
Taboo Topics
There are some things better kept off the playground, like discussions about vaccines, breast vs. bottle, the family bed, free -range vs. helicopter, stay at home vs working moms, and anything to do with organic food, hydrogenated oils, and GMOs.
Every mama deeply loves her little one and is doing her best to navigate the deep waters around big issues. Let's keep the peaceful vibe around all those swings and slides and hold off on the "healthy" discussions for a Mom's Night Out or NEVER.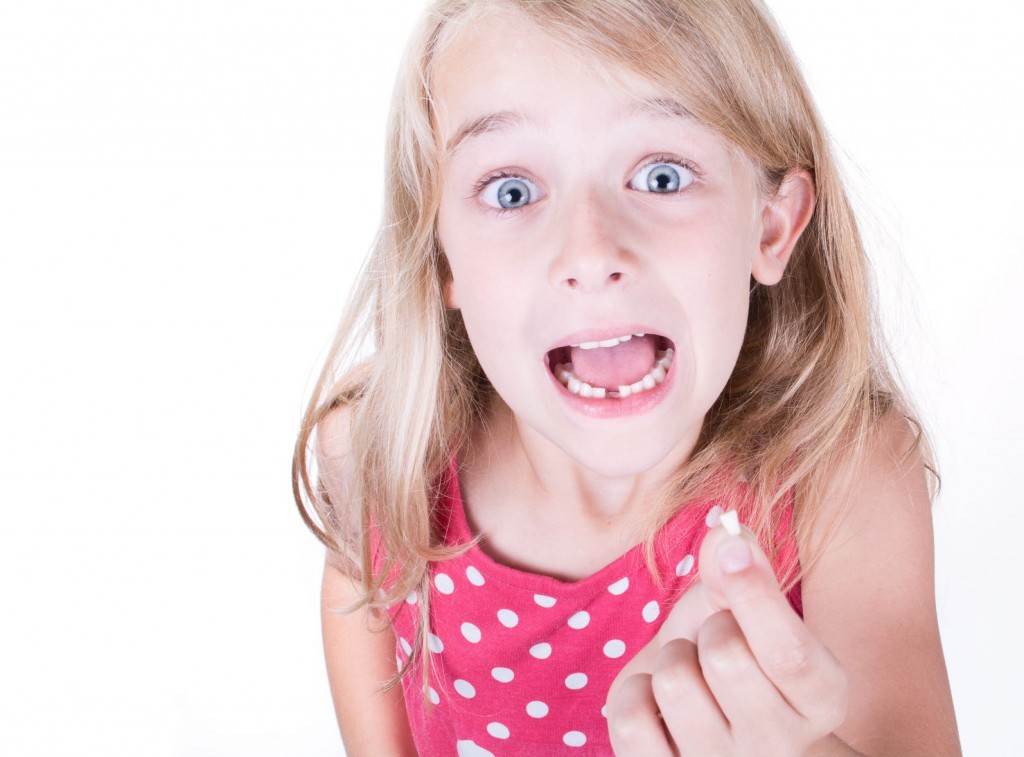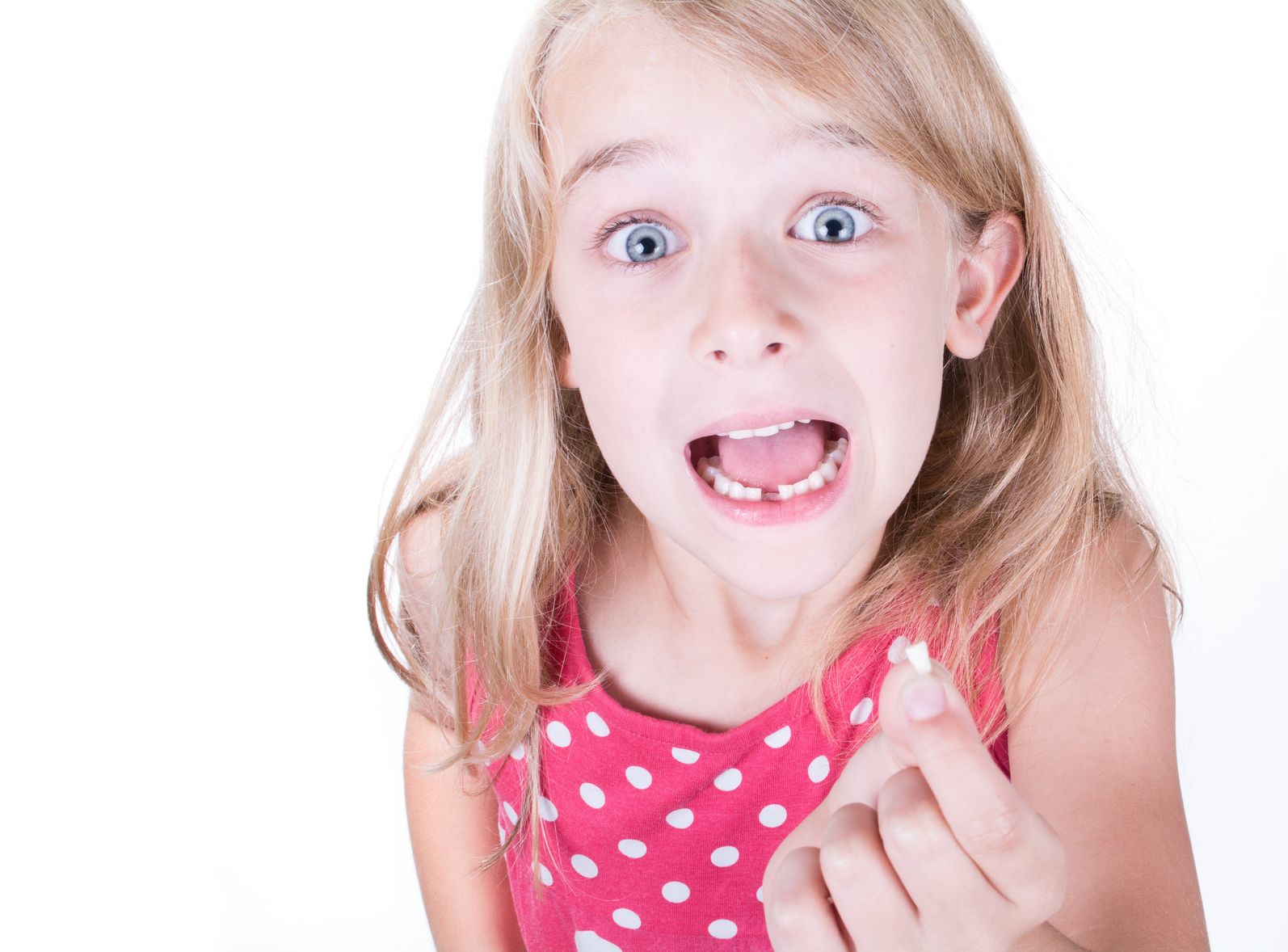 Tooth Fairy
Whether or not the Tooth Fairy is a thing at your house, can we all agree to stop the elaborate gifts for teeth program? Special gold coins, trips to the zoo, Lego sets, and new outfits aren't legit tooth fairy bounty. When your kid gets $20 for every lost tooth along with a fairy dust trail to the breakfast table, it's jeopardizing the believability factor for the rest of us.
Seriously, $20 for letting nature take it's course? You may want to think that out long term: 20 baby teeth x $20= $400…save that money for braces.
Also, when your child comes home and says that a friend at school told her that sometimes the tooth fairy is too busy to get to everyone on the same night, back a mama up on this one.
Questions You NEVER Answer Honestly
Anything to do with baby weight, if your child sleeps through the night, a child's giftedness or lack there of in any area, if you have housecleaners, how often your children are fed via drive-thru and the frequency with which you have sex (if you're actually having it) …
We all know the real truths of motherhood, but that doesn't mean they are all meant to be shared. Sometimes ignorance is bliss and there isn't anywhere that is more true when trying to maintain precious mommy friendships.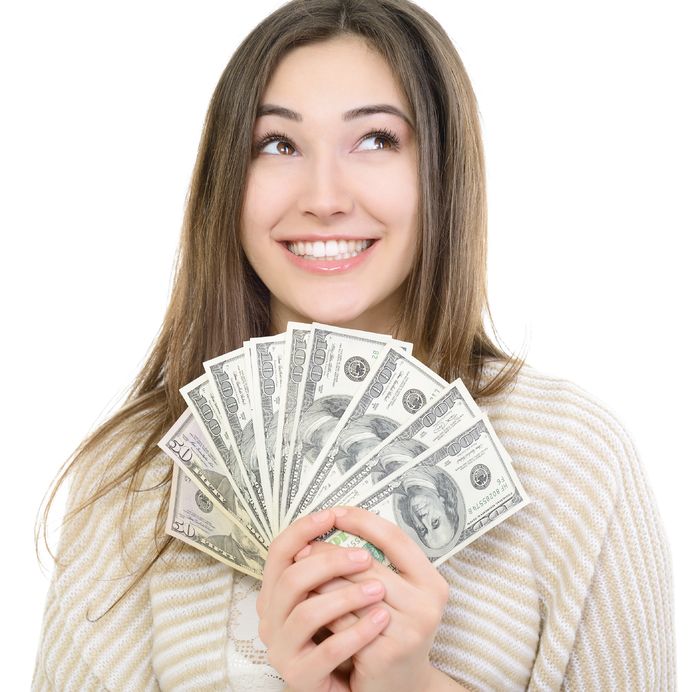 Babysitter Hijacking
Finding a responsible and reliable babysitter that your kids like is almost like the parenting equivalent of mining diamonds. They are rare and precious gem stones, something we often tend to hoard. However, should a fellow mother be so amazingly generous and pass along the number for her prized sitter when you are in a pinch, under NO circumstances does that infer a joint custody agreement.
You MUST always clear any future dates and times you wish to employ said babysitter with the mom who found her first and Do Not Even Think About Offering to Pay Her More!
Okay, so I think I've covered the MAJOR parts of the Mom Code, but if you think I've forgotten any truly important ones feel free to let me know in the comments and I'll be sure to add it later. We moms are all in this together, even if it doesn't always feel that way, so it's good to watch out for each other.
In case you needed a little more direction about those Gifts NOT to Give Kids, we thought it was SO important that we actually went ahead and wrote a WHOLE post just on that topic.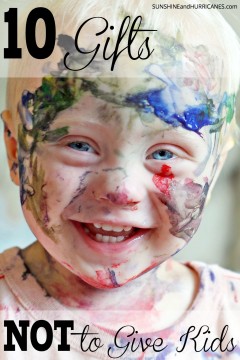 If you liked this post, you might also like Motherhood Doesn't Mean Happiness.