This shop has been compensated by Collective Bias, Inc. and its advertiser. All opinions are mine alone. #HydrationToGo #CollectiveBias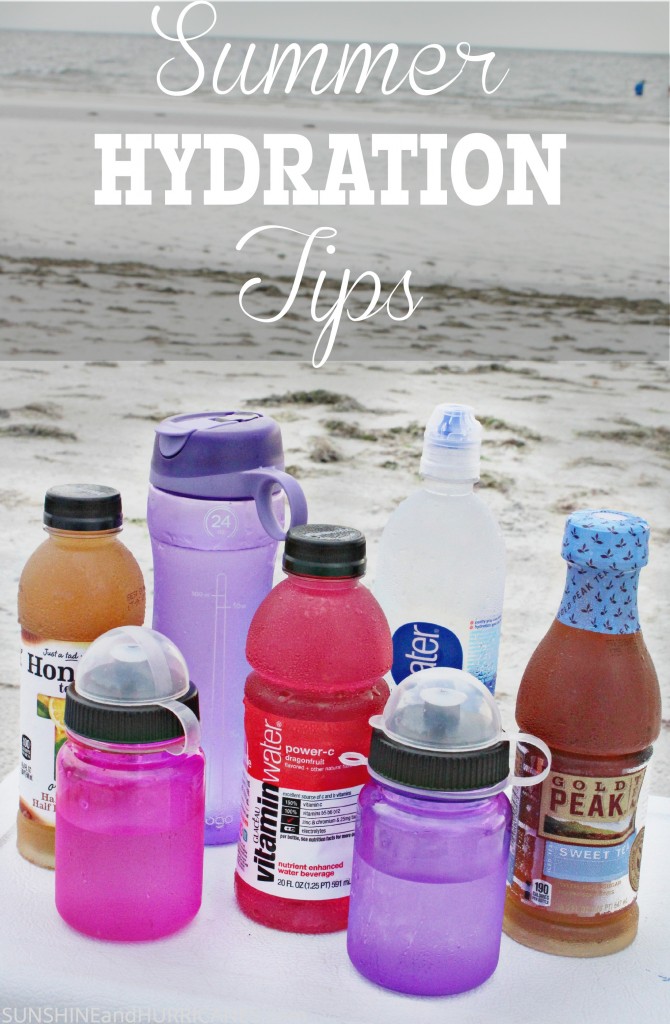 Living in South Florida, we experience a lot of sunny days but we also have a lot of hot days. Really hot and humid days that can drain your energy quicker than you'd expect. One of the best ways to keep yourself feeling good and ready to enjoy all the outdoor fun is to stay hydrated. Here are the top ways to keep everyone healthy and hydrated:
Drink, Drink, and Drink Some More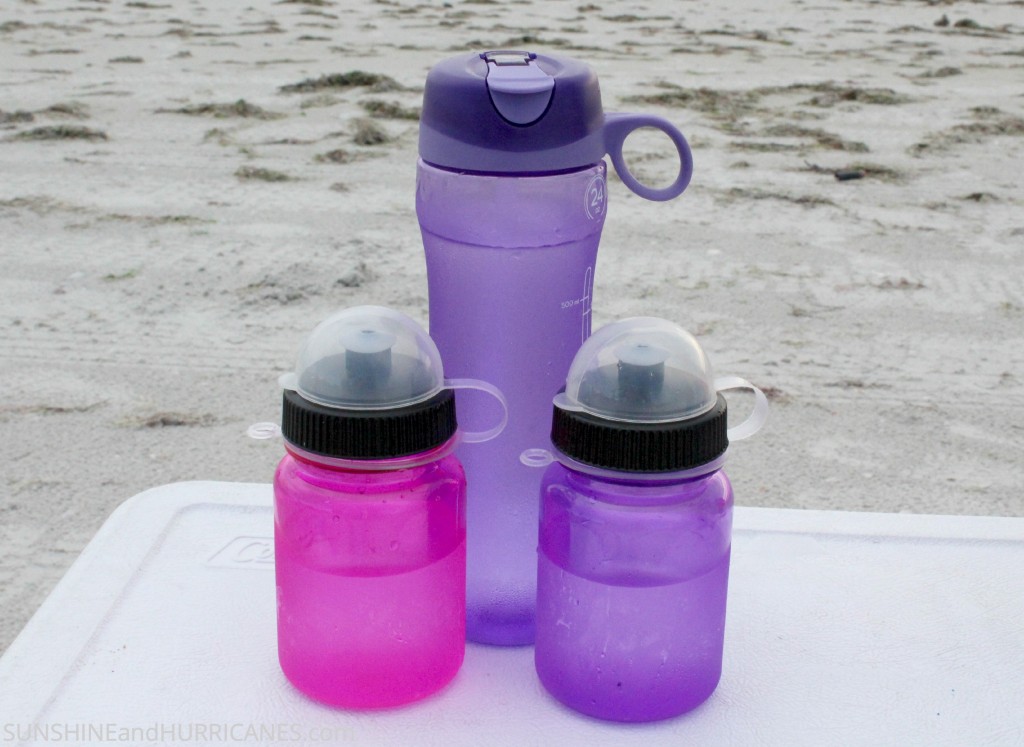 Even though it's obvious, we still don't seem to do well with this one. Estimates suggest that over 75% of Americans are walking around dehydrated on a daily basis. Drinking water consistently, throughout the day, is the best way to prevent dehydration. One of the best ways our family has been to drink more fluids is through reusable water bottles. My kids fill them up and carry them to school each day and I keep a 24oz insulated cup with me wherever I go. Stopping in my local CVS pharmacy and grabbing a bottle of smartwater is a convenient way to refill my water bottle and save money! From 6/28-7/25, smartwater is available at 4 bottles for $5, plus you can receive an extra $2 towards your next visit when you use the ExtraCare card. If I'm driving, I try to take a few sips at each red light. If at home, watching TV, I take a couple swallows when a commercial appears.
EAT YOUR FLUIDS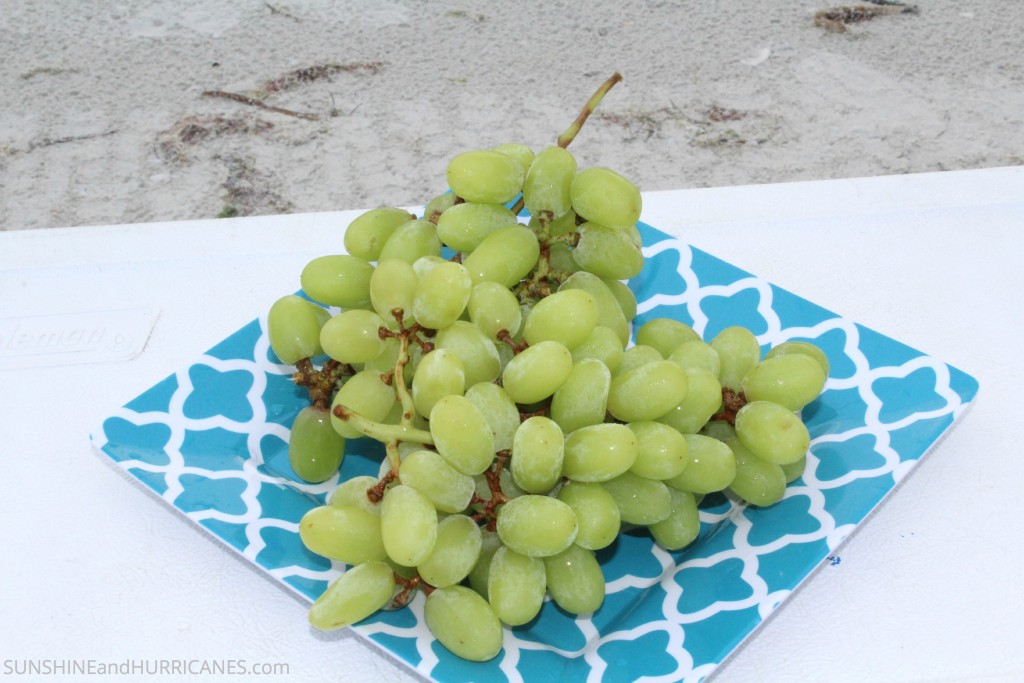 Yep, you read that right, eat your fluids! Many fruits are full of water and are excellent at keeping you well hydrated. Watermelon, strawberries, peaches, oranges, and grapes have the highest percentages of water and are great options for snacks when you're spending time in the heat.
Mix Up The Menu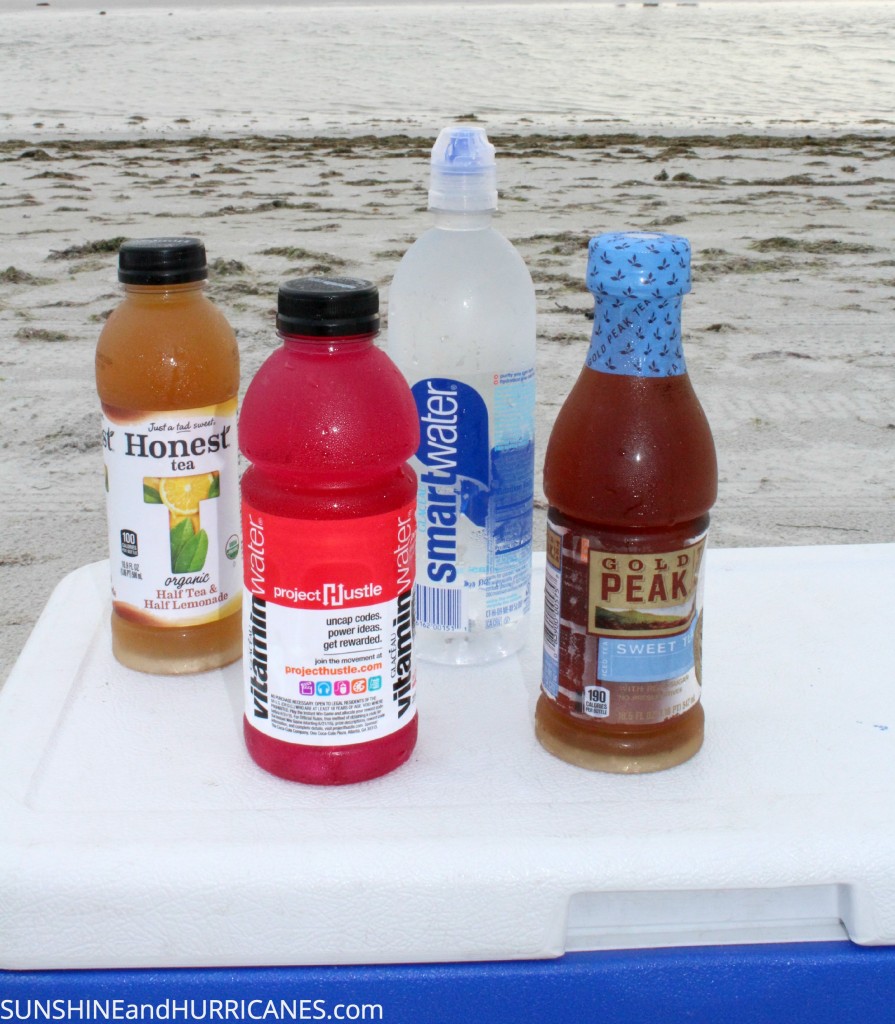 Another way to keep yourself interested in drinking is to change up what's on the drink menu. Although I primarily drink straight up water, there are definitely times I'm craving a "taste" of something and enjoy an Honest Tea or a flavored vitaminwater. Having a fun flavor to sip on can cause me to drink more and I love the sweet taste of a good iced tea when I'm sitting on the beach watching my kiddos frolic in the ocean.
Keep It Cold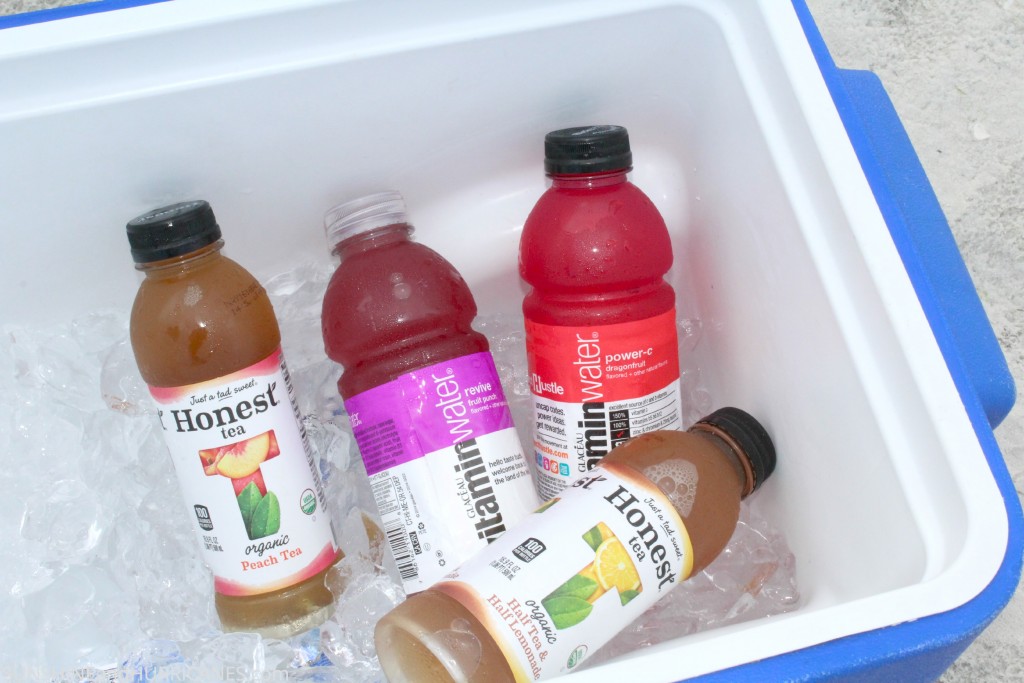 I'll admit, I'm a total snob about drink temperature. The colder a beverage is, the more I enjoy it. Lukewarm drinks I'm likely to leave in the bottle so I'm sure to keep a drink cooler, stocked with plenty of ice, nearby when we're hanging at the pool or beach. Having easy access to cold drinks makes them even more appealing to me and I'm more likely to consume more fluids.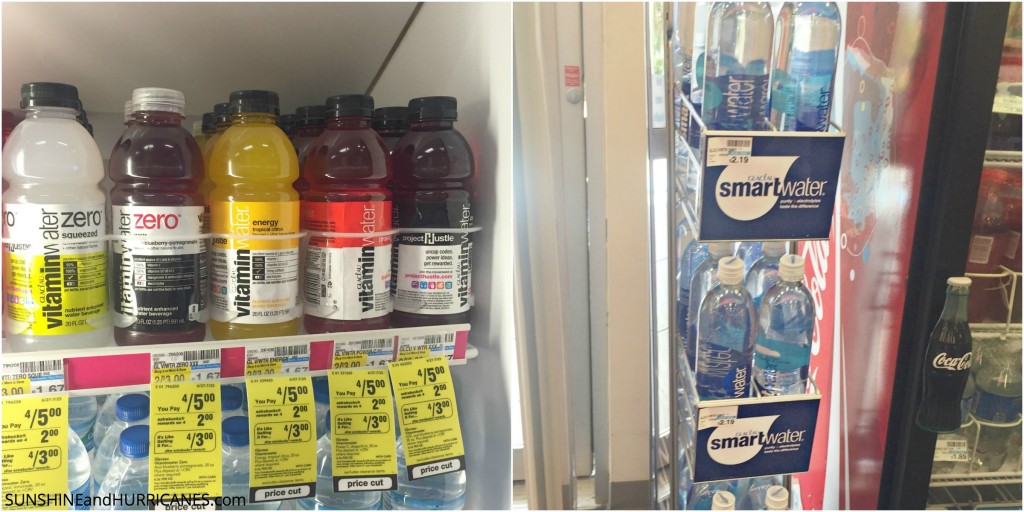 A quick stop at CVS pharmacy on the way to the beach is the perfect place to stock up on Summer beverages! Right now you can purchase 4 smartwater, vitaminwater, Gold Peak and Honest Tea (any combination) with your CVS ExtraCare card for $5 and receive $2 off your next CVS pharmacy visit. Deal valid from 6/28-7/25. Is there anything better than delicious, cold drinks, saving money, and a trip to the beach? If you don't already have a CVS ExtraCare card, definitely take a minute(literally!) and sign up for one when you pop in for this amazing drink deal. The ExtraCare card is the easiest way to save money and stock up on items you actually need and use! I love the convenience of CVS pharmacy stores because I'm able to quickly get in, out and onto the F-U-N!
What are your top suggestions for staying hydrated during the Summer heat? I'd love for you to share them with me in the comments below!
If you're looking for more ideas & tips about Summer, be sure to read our post about Summer Boredom Busters That Don't Break The Bank, you'll be happy you did!