Last year, I made a friend online, got to meet her in real life and discovered she was a keeper. She was funny and smart, encouraging and down to earth, the kind of person you meet and feel like you've known her for years.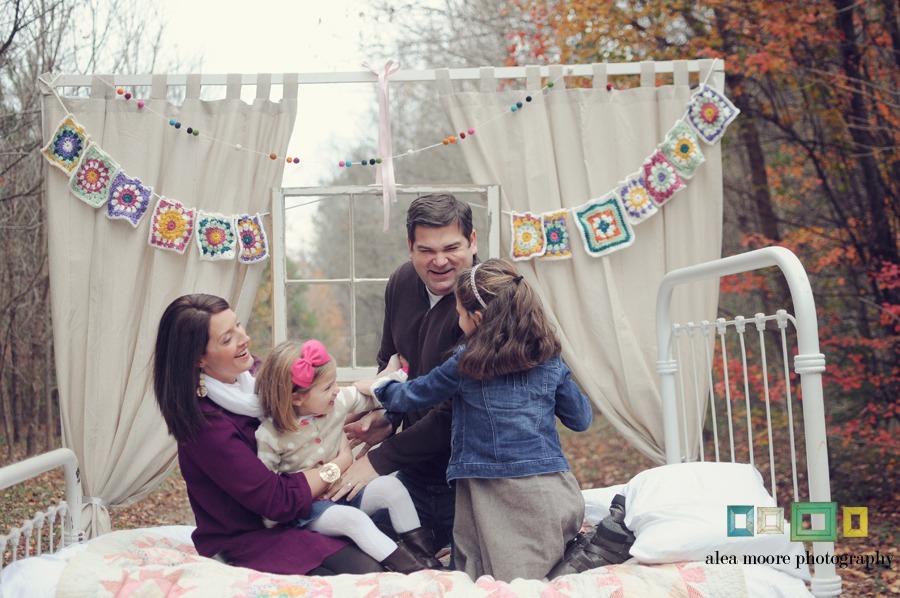 Courtney DeFeo was her name and and she came to town to speak at our MOPS group and share her story, to urge all of us to be the moms God had created us to be. I'm guest posting on her blog, Lil Light O'Mine, today about life as a mom of a middle schooler and teaching our kiddos discernment. Come visit, you'll love Courtney & her site, she is full of spectacular ideas for raising your kids to serve others and support for moms who want to raise kids with character and virtue.
This is a super exciting week for Courtney, her very first book released, In This House, We Will Giggle
!!!!
We'll be giving away some of these books next week, along with more details about how you can easily implement fun family activities that'll have everyone laughing and learning!

You can order her book here
if you'd like or sign up for our weekly email so you can win a copy next week!!!!!!