One kid rushes in the door from school, heading to his room to throw on his soccer uniform and grab his cleats.
My younger daughter is screaming from her room that she needs help getting on her ballet tights (seriously, who invented tights anyways?!).
Then there is my husband who is trying to finish his last conference call of the day before he takes the soccer player one direction and I take the tiny dancer another.
We're all starving, but it's too early for dinner and we're already running late. That's when I started making these healthy and tasty No Bake Peanut Butter Protein Balls and they've been a life saver.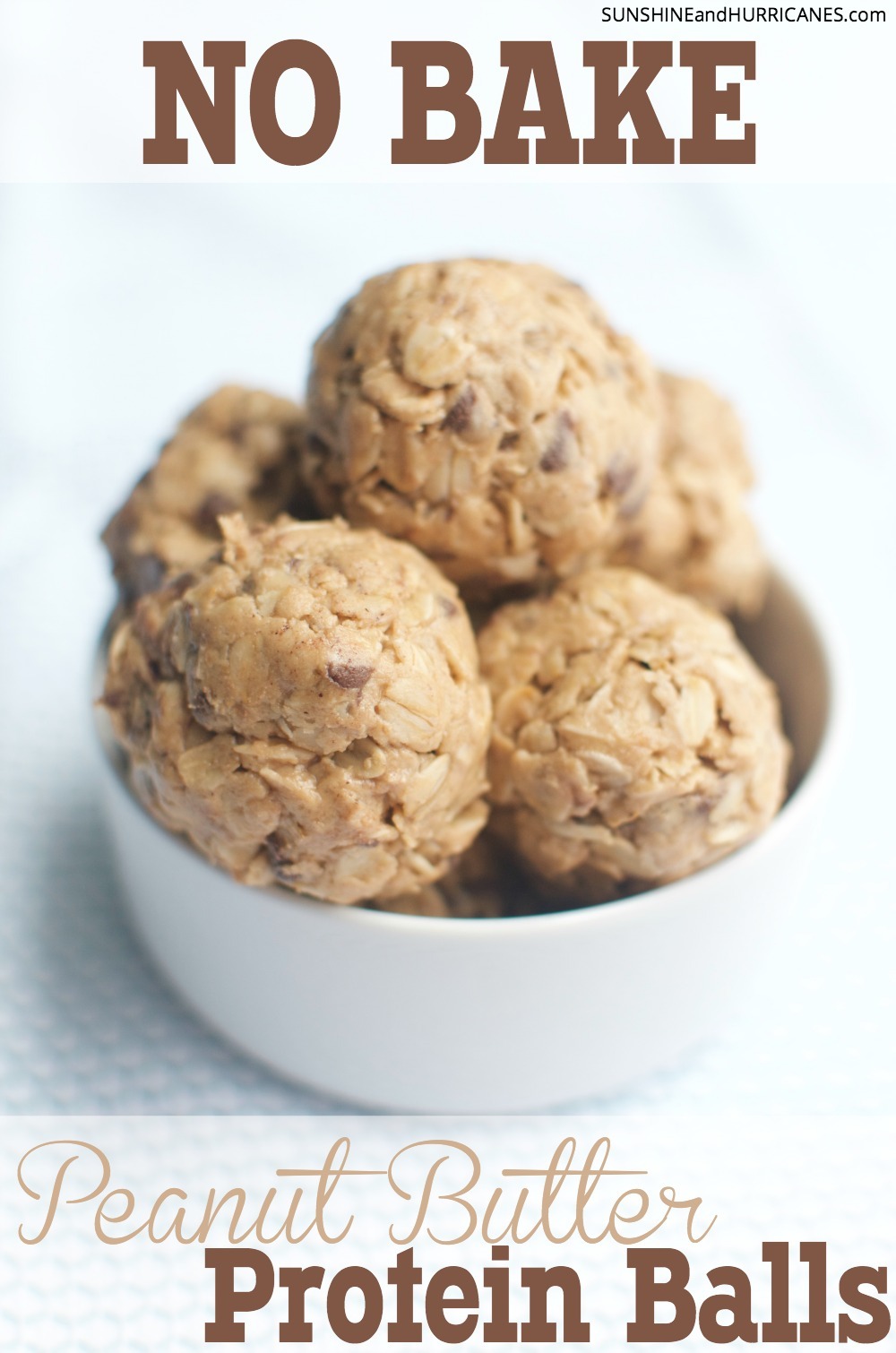 They seriously only take minutes to make and they are the perfect energy boost we all need to make it through our after-school activities. I usually mix-up a big batch and they keep beautifully in the fridge for days.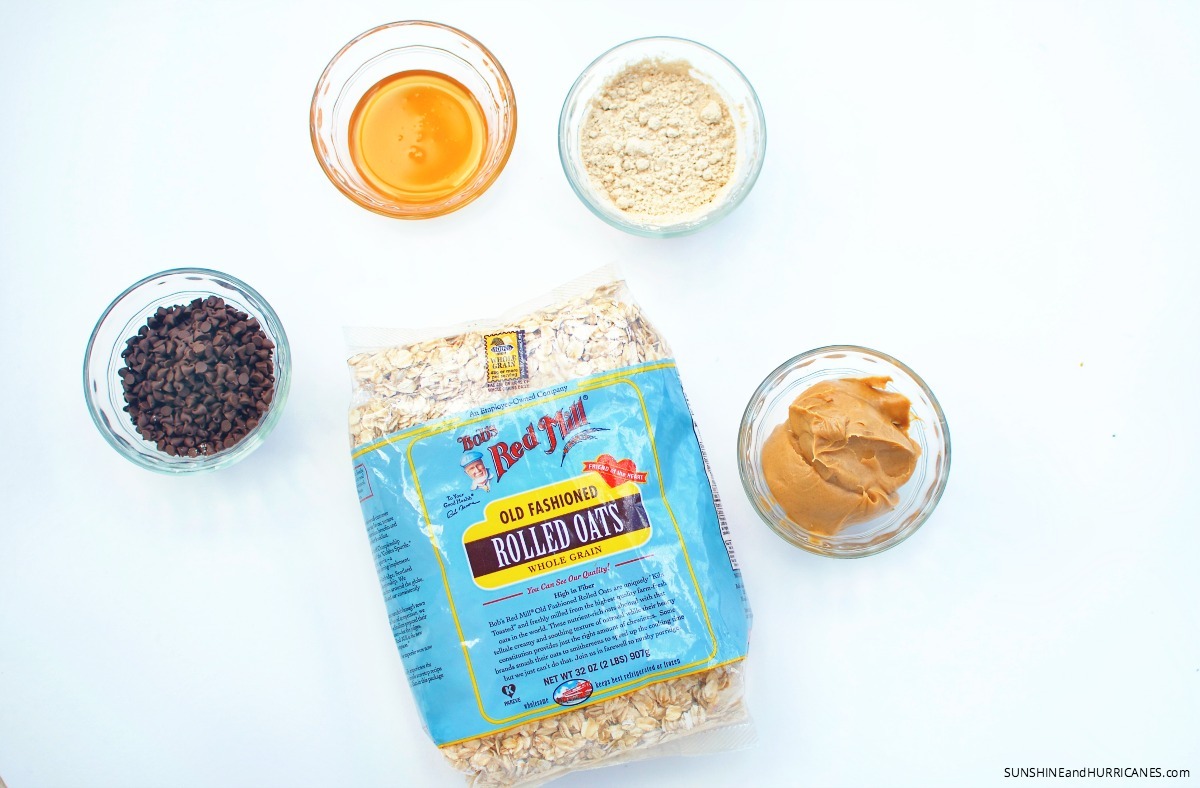 Ingredients for Protein Balls
1 1/2 Cups Bob's Red Mill Old Fashioned Oats
1/2 Cup Peanut Butter
1/4 Cup Honey
1/4 Cup Coconut Oil
1/2 Cup Mini Chocolate Chips
1-2 Tablespoons Organic Vanilla Protein Powder (optional)
These were the ingredients I used for this batch of protein balls. I added coconut oil because of the mild sweet flavor it adds and all the health benefits. However, you can easily swap out the coconut oil for another 1/4 cup of honey. I also love using local honey that I pick up at our farmer's market since I've got kiddos with allergies and it's been shown to be beneficial. However, you can also get a great high quality honey at your local grocery store.
If you can't tell already, I do put some thought into the ingredients when preparing food for my family. We're so active and always on the go, I want to make sure we feel our best. What we eat is a big part of that. This is why I've used Bob's Red Mill products for year. Their Old Fashioned Oats are a particular favorite of ours for everything from breakfast to baking. All Bob's Red Mill oats are kiln roasted to give them a wholesome flavor that we enjoy and they definitely added to the yummy factor of these protein balls. Plus, the oats are rich in dietary fiber, which helps make even just one of these protein balls really filling, helping us bridge that busy activity time from after-school until dinner.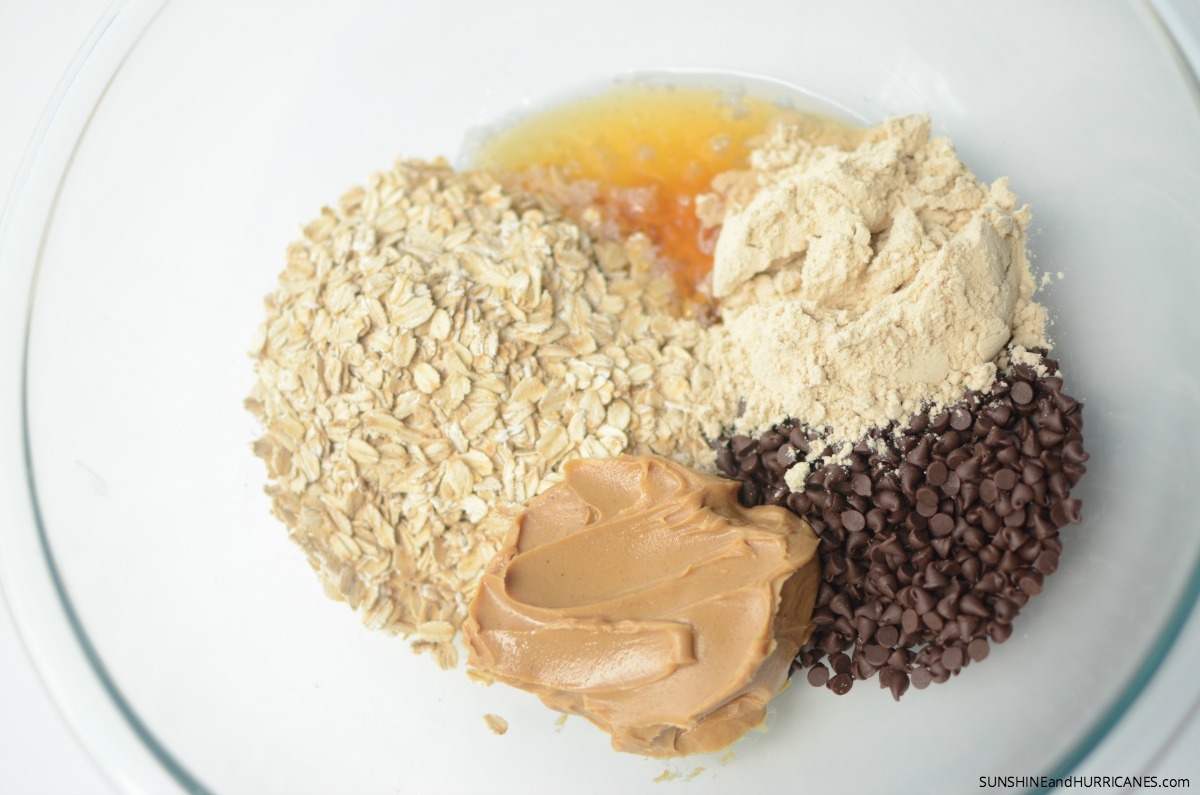 Okay, so here is the really difficult part, making the protein balls. It will take you all of about five minutes, and maybe less, if you enlist your kiddos to help you out like I did. Simply dump all your ingredients into a large bowl and mix with a big spatula.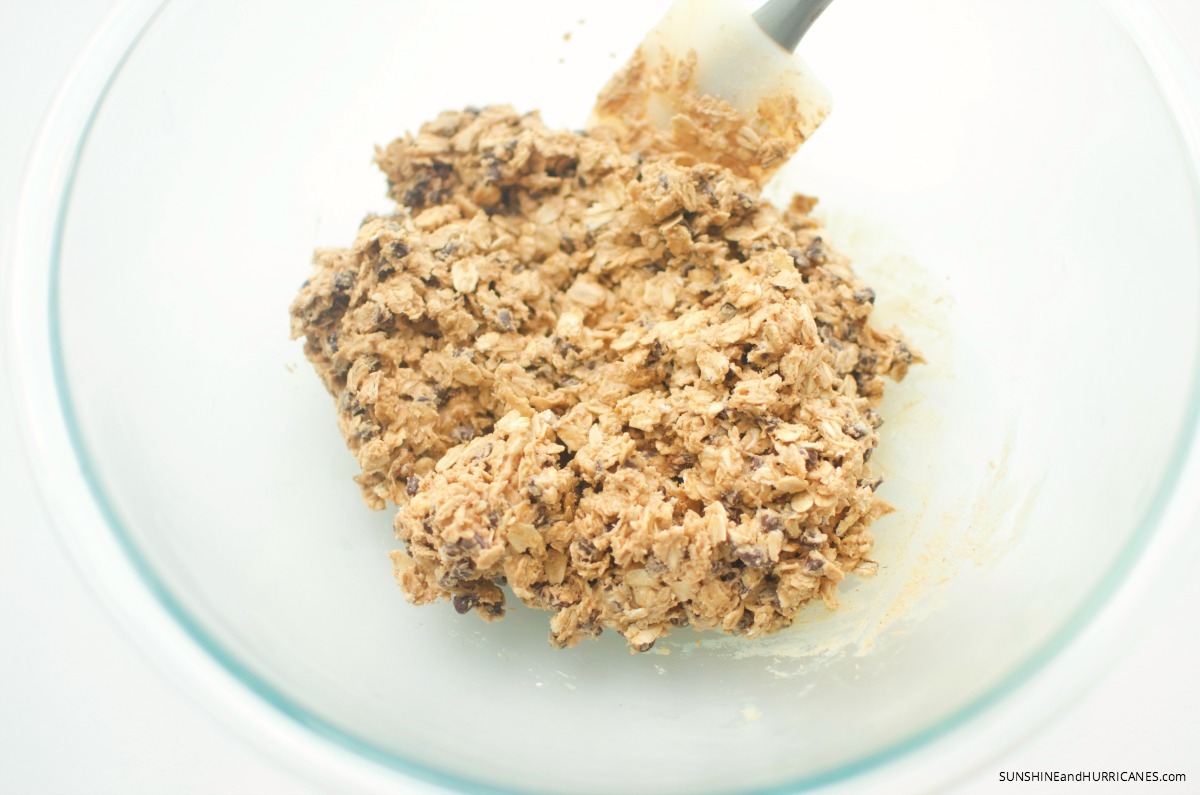 It will come together in a slightly sticky batter that easily falls apart. If you find it hasn't come together quite the way you thought, or seems a bit dry, you can add another 1/4 cup of peanut butter, a little more coconut oil or every so often I even add in a splash of milk. Then you simply take small handfuls and roll them into balls that are about the size of golfballs.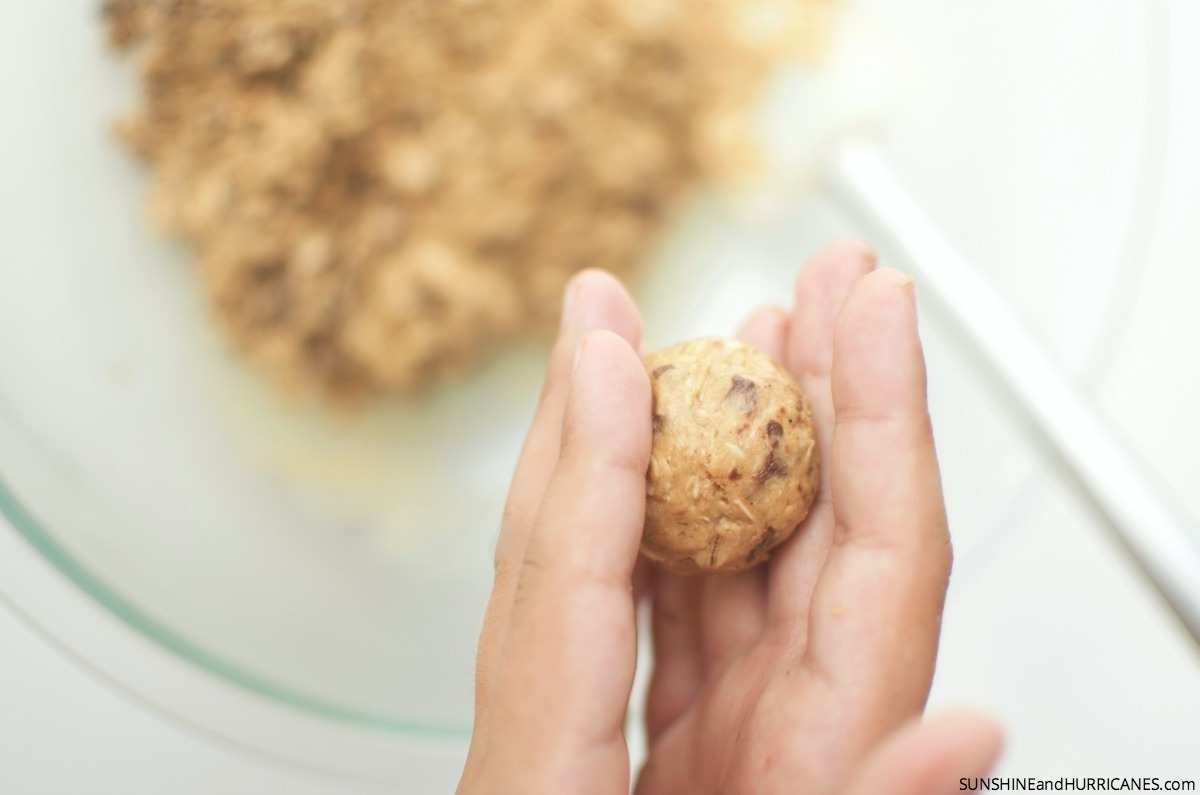 Place your finished protein balls in an air-tight container and stick them in the fridge for 15-20 minutes to harden up a little bit. Although, honestly, we usually can't wait to try these when I've made a fresh batch and we tend to gobble the first ones up as soon as they're done.
They'll keep several days in the fridge and they are handy for more than just for after-school pick me ups. I put them in my kids lunches, send them as their in-school snacks or even bring a big batch in our cooler for my son's soccer games.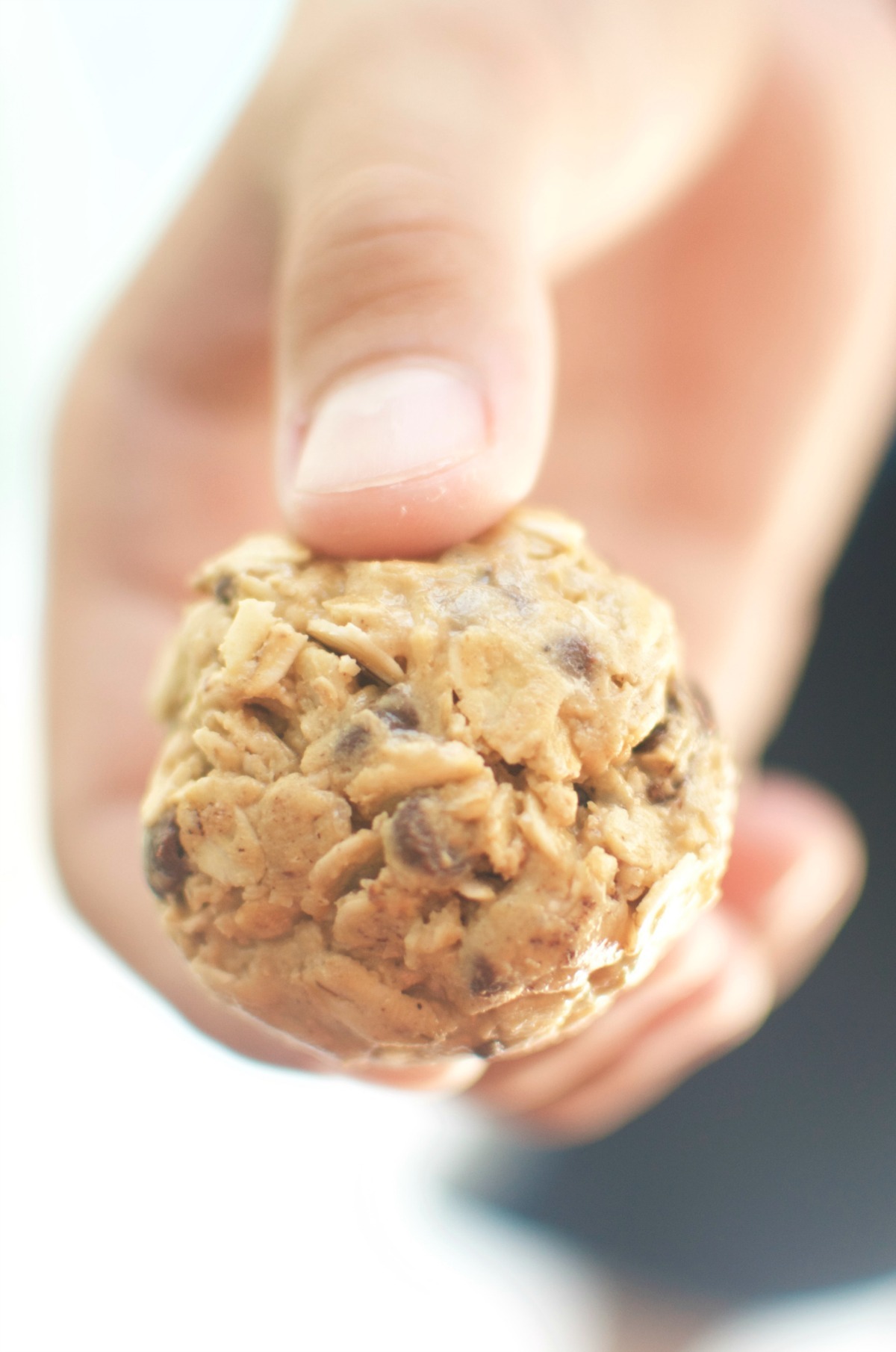 You can also make also sorts of variations on the recipe to keep them from getting too boring. Here are just a few suggestions:
Substitute Nutella or Almond Butter for Peanut Butter
Use Mini M&M's in Place of Choc. Chips
Swap Out Choc. Chips with Craisins and Crushed Walnuts
Also consider any of these other add-ins:
1/2 Cup Unsweetened Coconut
1/2 Cup Rice Cereal or Crushed Corn Flakes
1/4 Cup Chia Seeds
1/2 Cup Raisins
1-2 Tsp Cinnamon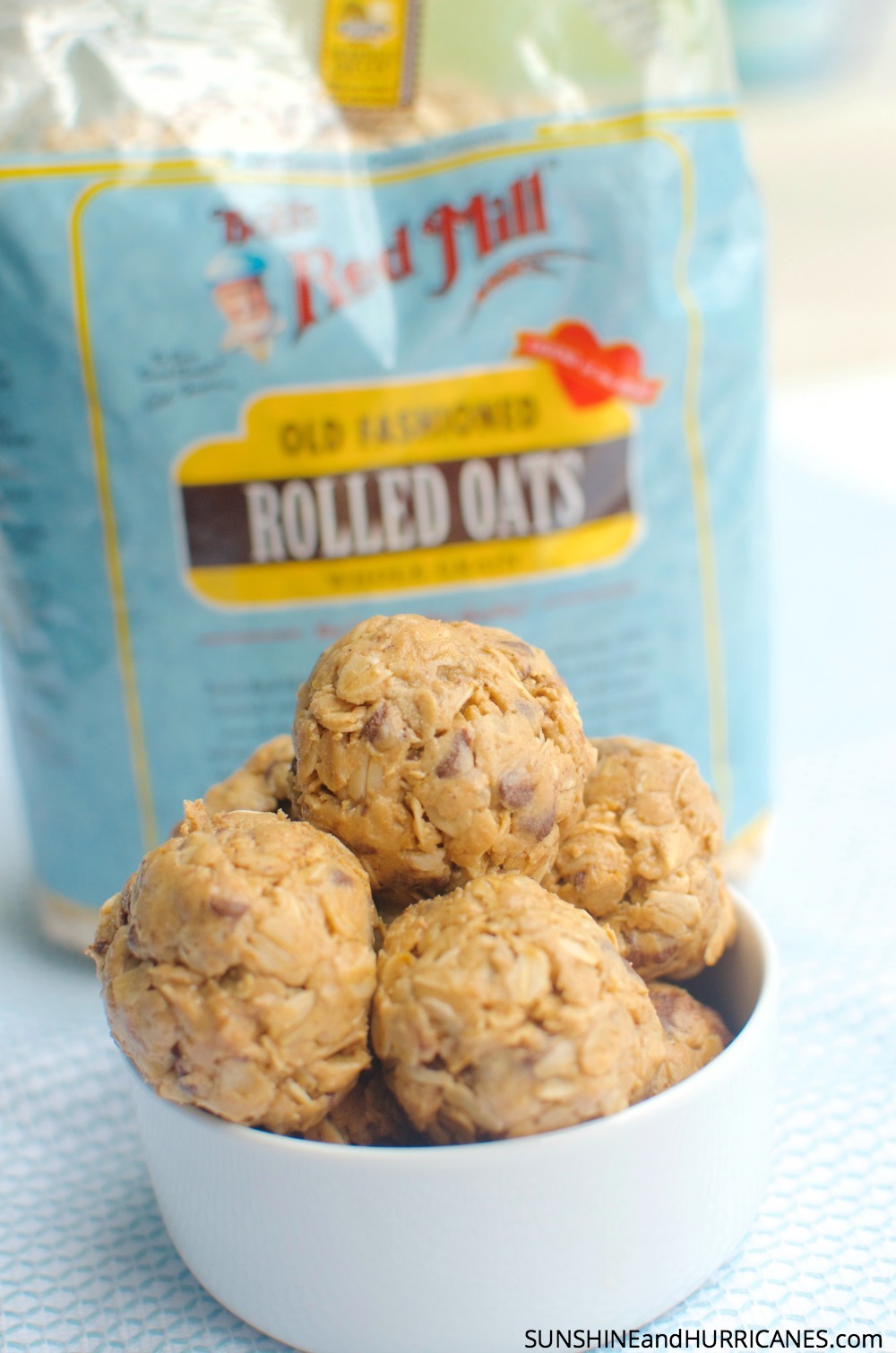 Now I didn't think a healthy recipe that comes together in five minutes and that my kids will actually eat could get much better, but for a limited time, you can get a $1 off Bob's Red Mill Old Fashioned Oats with THIS COUPON. Surely, that's a good reason to give these delicious (and did I mention NO BAKE) peanut butter protein balls a try. I have little doubt that they will become a weekly staple in your house like they have in mine.
I was selected for this opportunity as a member of Clever Girls and the content and opinions expressed here are all my own.
If you liked this post, we also suggest you check out:
Healthy, Quick and Easy School Lunches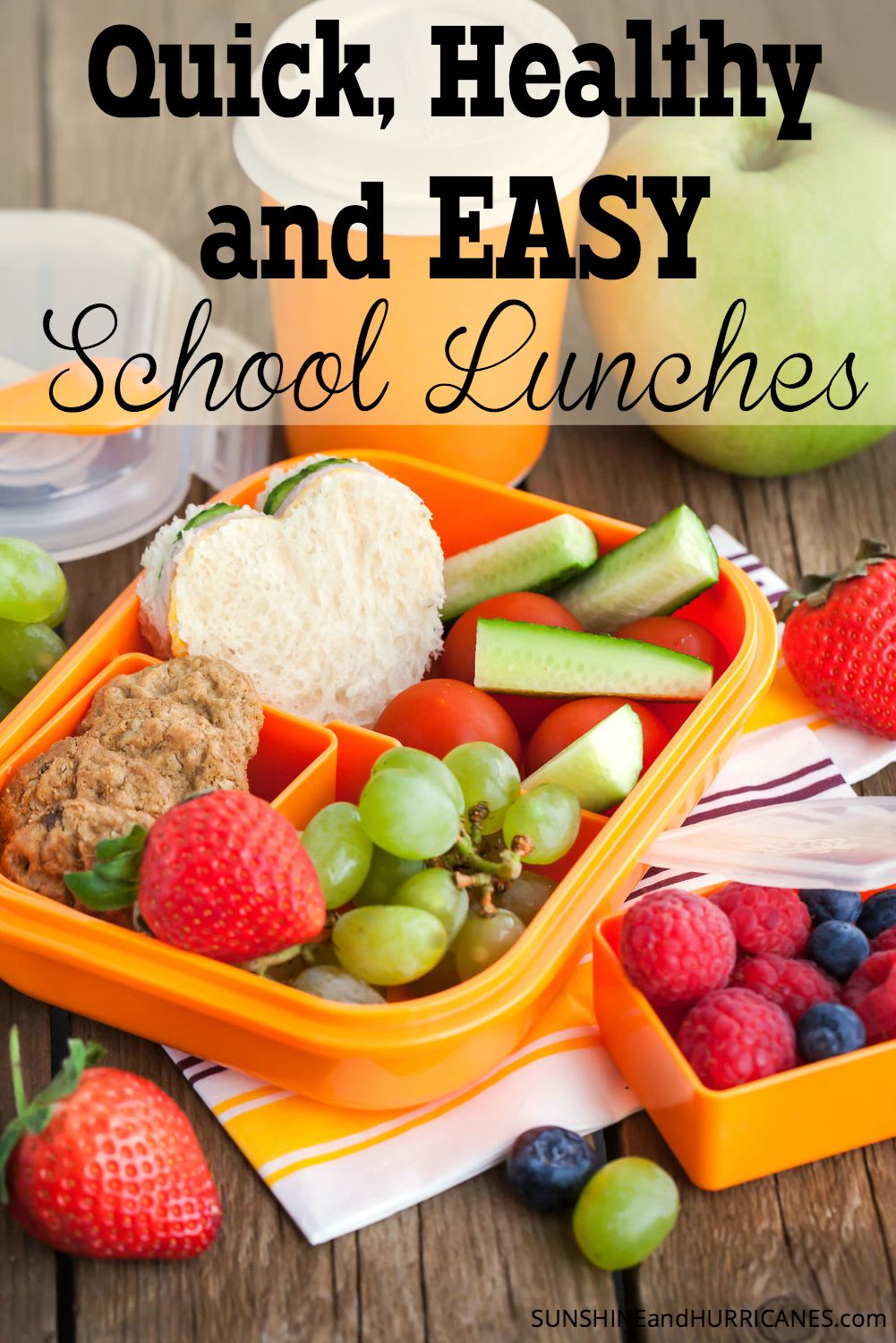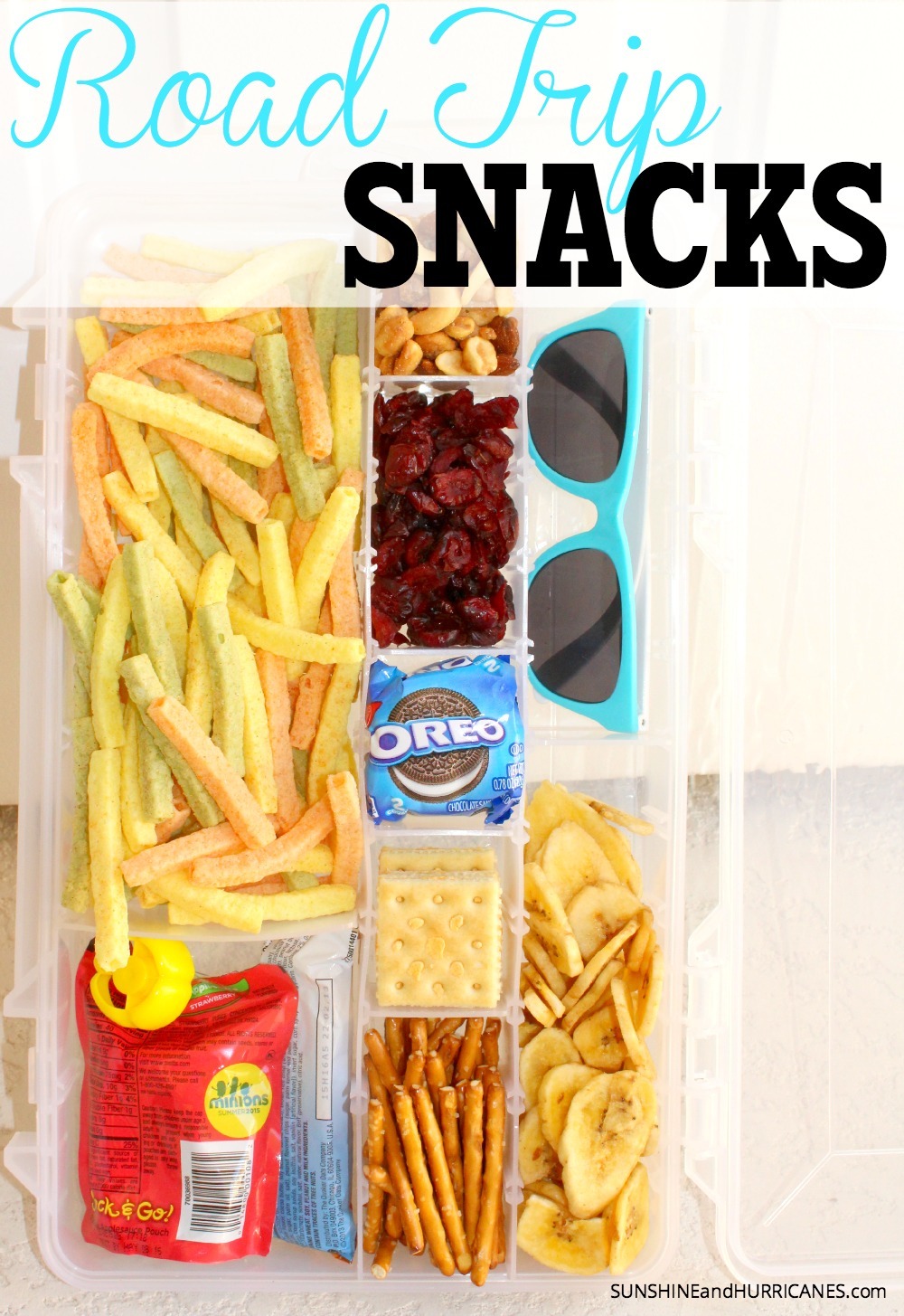 Do you have any other add-in ideas for these no bake peanut butter protein balls?