It's been one of those days. You've got piles of laundry to wash, fold and put away. There's a sink full of dishes. The kids have what seems like an endless amount of homework. There's just so much to do you don't know how it will all possibly ever get done. Everyone is crabby and just feeling a little overwhelmed. So, what should you do????
Have a dance party of course!
There's nothing better than to get moving and have some fun to put every one in a better mood and re-set the tone to turn your day around and start tackling all those to-do's with a new attitude.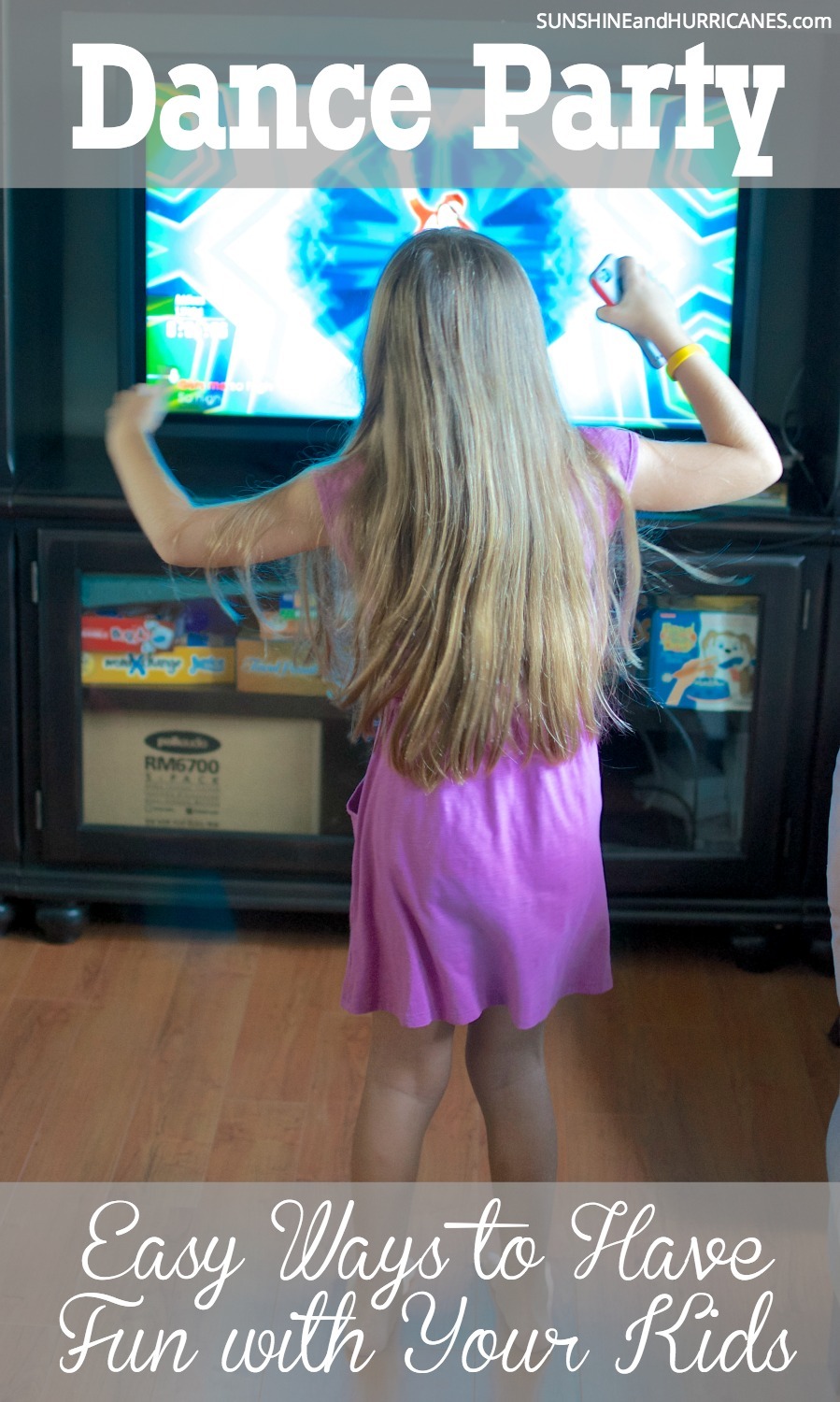 Were a big music family. Now, that doesn't necessarily mean we are musical, but we just love all kinds of music and we definitely take every opportunity we can find to bust a move and dance. We've always got Pandora or our iTunes playlists going just about anytime we are at home or in the car, and so my kids have always been into listening to and bopping along with the newest songs.
Being such a music and dance loving family, I admit since we got an XBOX One as a family holiday gift last year I've had my eye on the Just Dance games. When I saw the latest version, Just Dance 2016, was in stores and it had some of my kids favorite songs included like "Uptown Funk" featuring Bruno Mars and "Heartbeat Song" from Kelly Clarkson, I decided it would be just the perfect thing to help us get through the crazy holidays and all that seasonal stress. To say they were excited when they opened it up would be a major understatement. I think I heard "BEST MOM EVER!" at least a dozen times.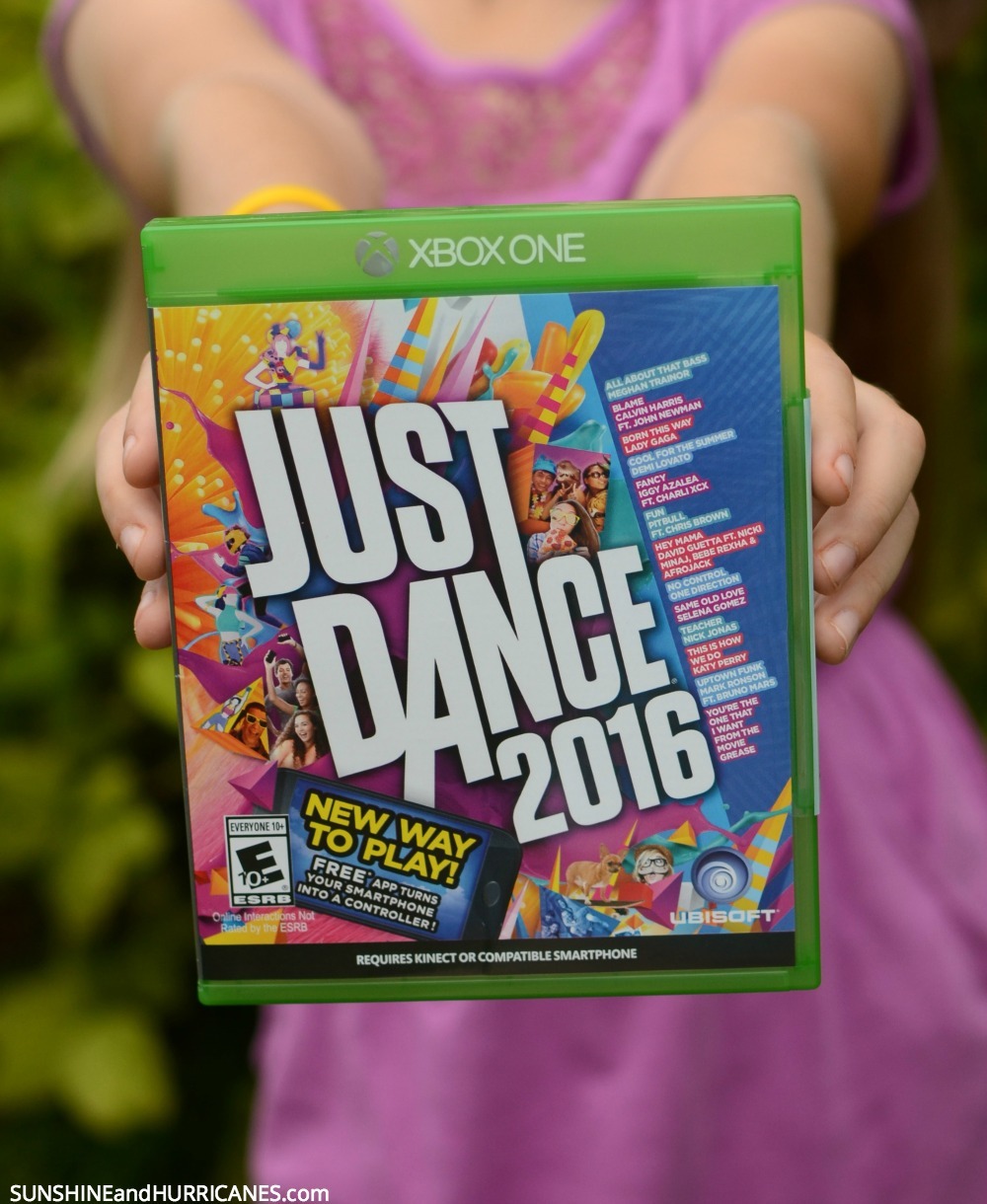 Part of what made me finally jump on board and get the new Just Dance 2016 was that there is a controller app you can download on your smartphone if you don't have KINECT. We have an XBOX One so this was what we chose to do. It was super easy. I just went to the App store, did a search on "Just Dance controller" and downloaded it in a matter of moments.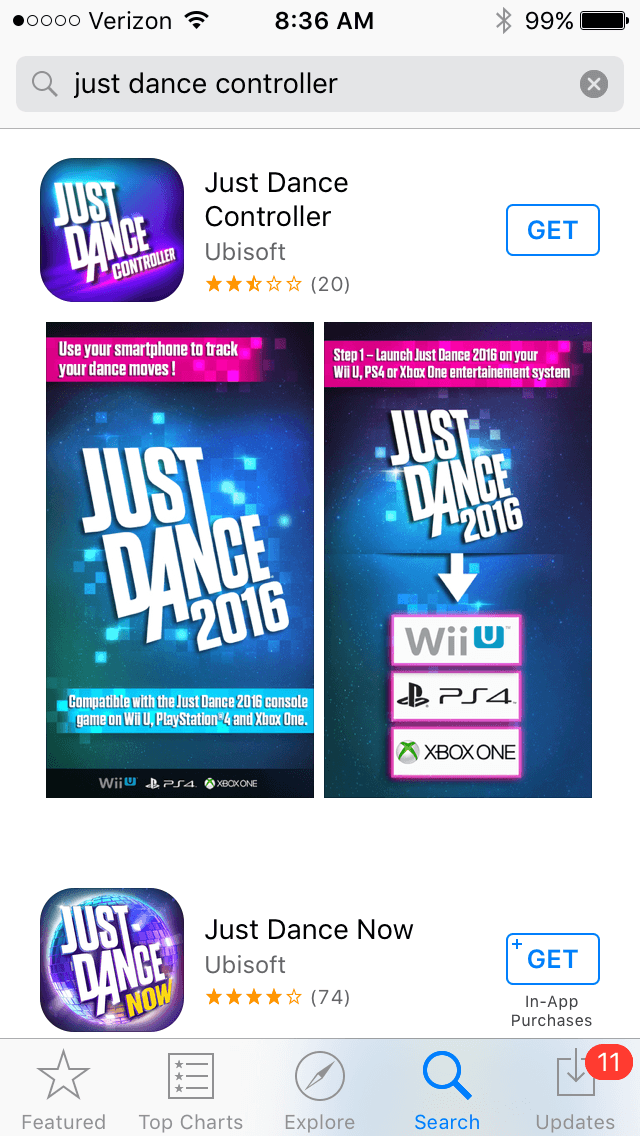 To get the controller for your specific mobile phone or device you can click on any of the links below.
Then use the app to set-up your players, navigate the game and track all your movements. My six year old was the one that actually figured most of it out, she was that excited to get her groove on.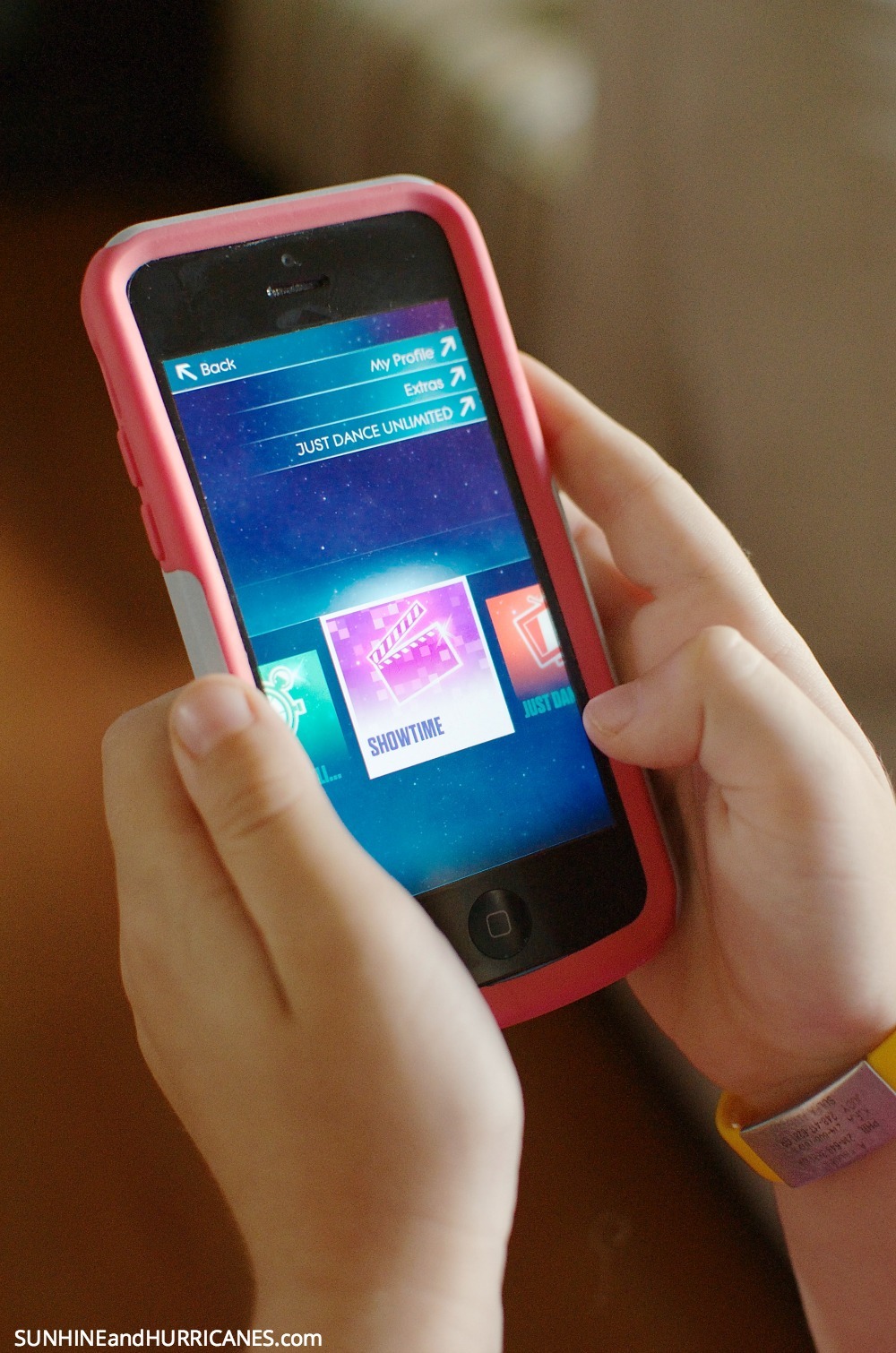 Use the app to explore all the different songs available and special features like customizing your own dance session and playlists. Up to six people can play, so it can get pretty crazy out there on your living room dance floor. Hey, but that's what a family dance party is all about.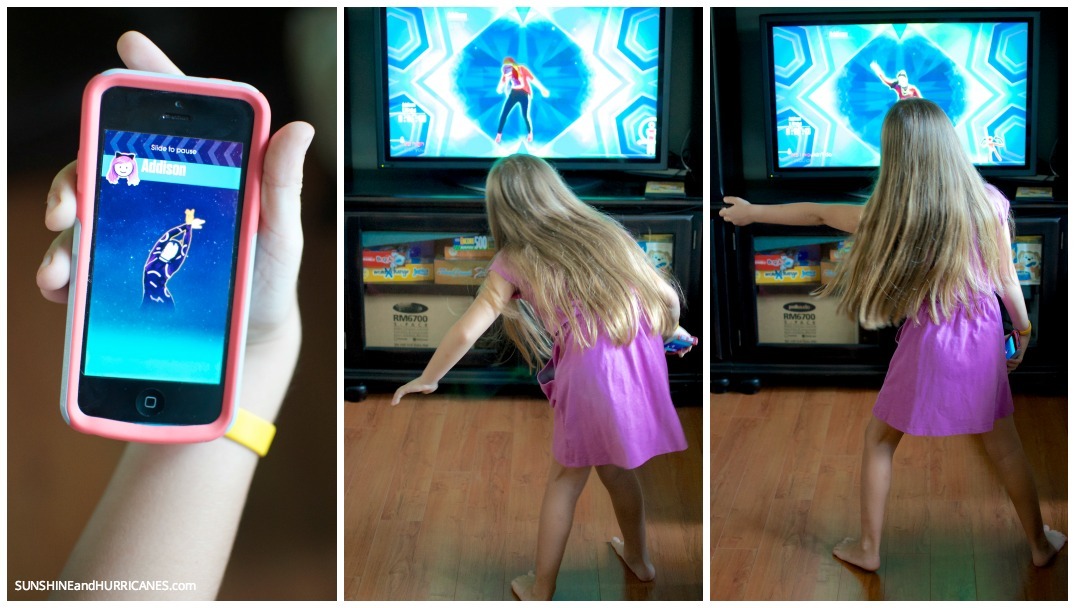 If having a family dance party is a regular occurrence at your house or maybe your just looking for a way to keep your kids active while the temps outside are colder and they can't get out and run around as much, then Just Dance 2016 would be a one rockin' holiday gift!
It's now available for all motion-control gaming platforms, including Xbox One, Xbox 360, PlayStation 4, PlayStation 3, Wii U and Wii. To find our more and get a full list of all the hot music hits that are included on Just Dance 2016 CLICK HERE.
What are your family's favorite songs for when you have a family dance party?
I was selected for this opportunity as a member of Clever Girls and the content and opinions expressed here are all my own.