In today's world being a "geek" has almost been made cool. You've got shows like The Big Bang Theory, with their adorable nerdy characters who have won over America's hearts, plus heroes like Harry Potter with his glasses and general awkwardness who still manage to defeat the bad guys.
As these unconventional role models gain more mainstream acceptance, and entire generation of kids is embracing their inner geek and learning it's a okay to be a little smart, different and even a little bit weird. If you've been wondering if your kids fall into this category, we've got 10 ways you know you're raising a geek.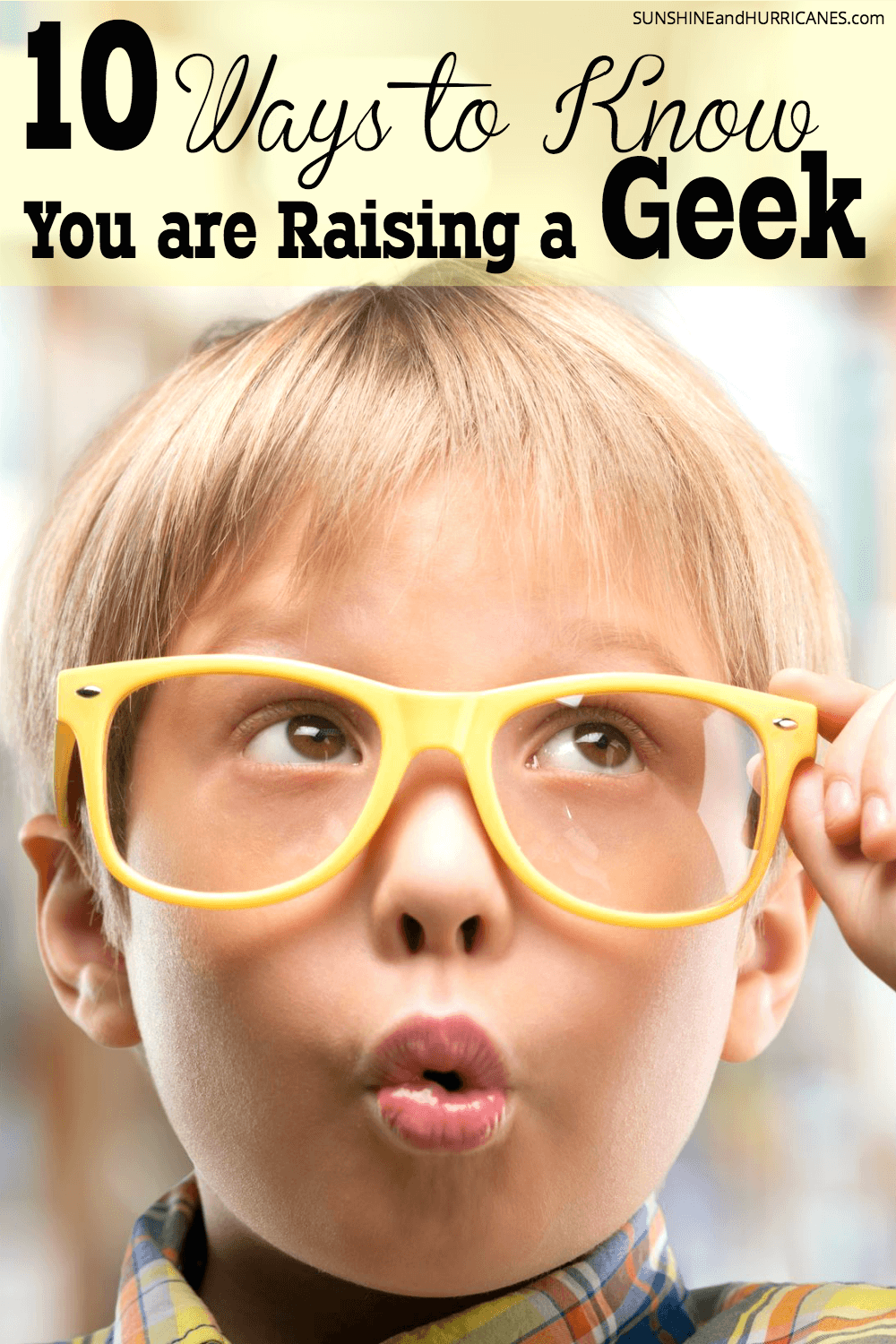 You Know You're Raising a Geek When…….
1. Taking away reading privileges is a punishment in your household. It seems like you're forever threatening to remove all the books from their room for staying up too late to finish just one more chapter, or revoking their library card because they got lost in the latest YA bestseller and forgot to do their chores.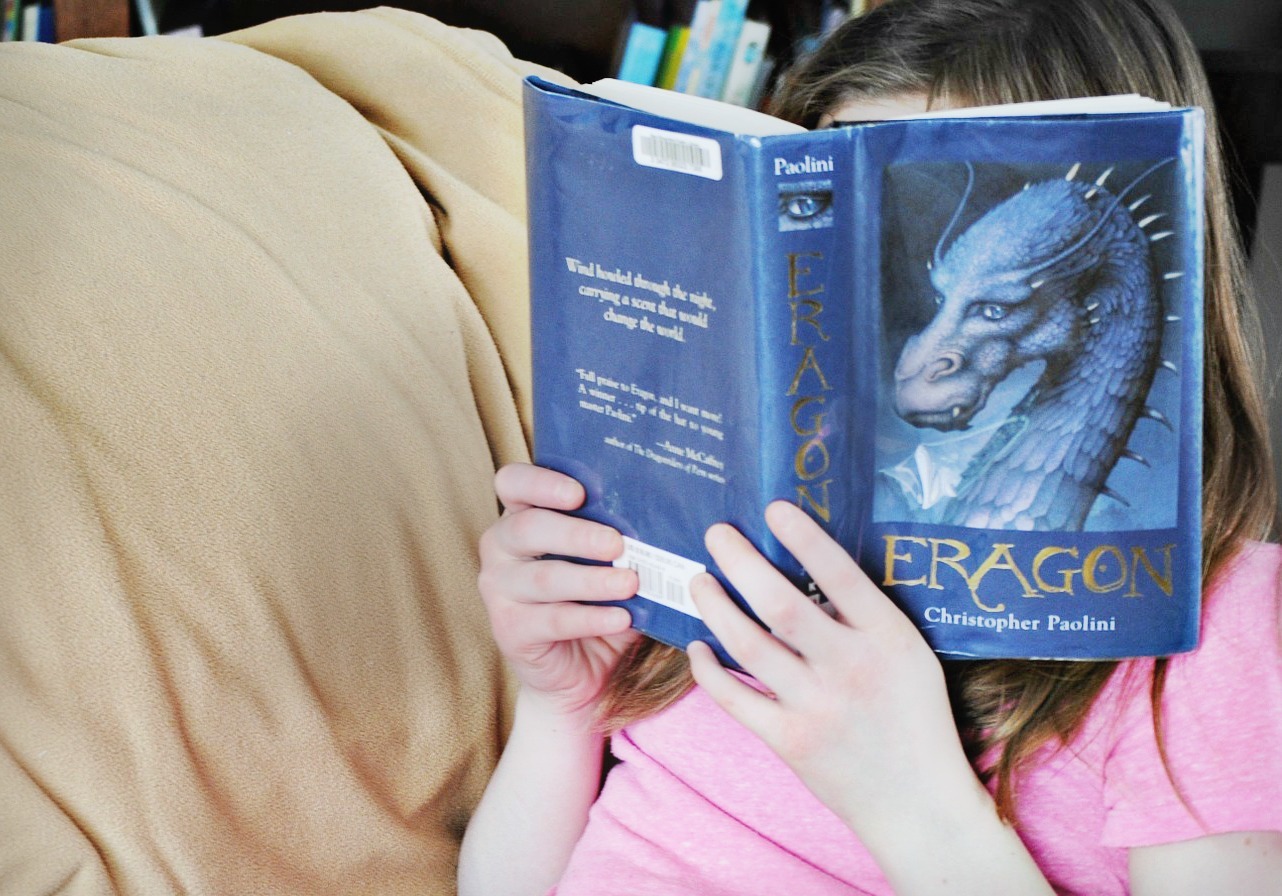 2. Instead of wanting to attend the latest sports or dance camp, they give you a brochure for coding camp so they can hack their Minecraft game.
3. They not only like taking a second language in school, they actually speak several completely made up ones including Klingon and Elvish.
4. They have no idea who the Kardashians are…..
5. While they can't tell you the rules for any popular sports, they would be happy to talk to you for hours about the rules of Quidditch.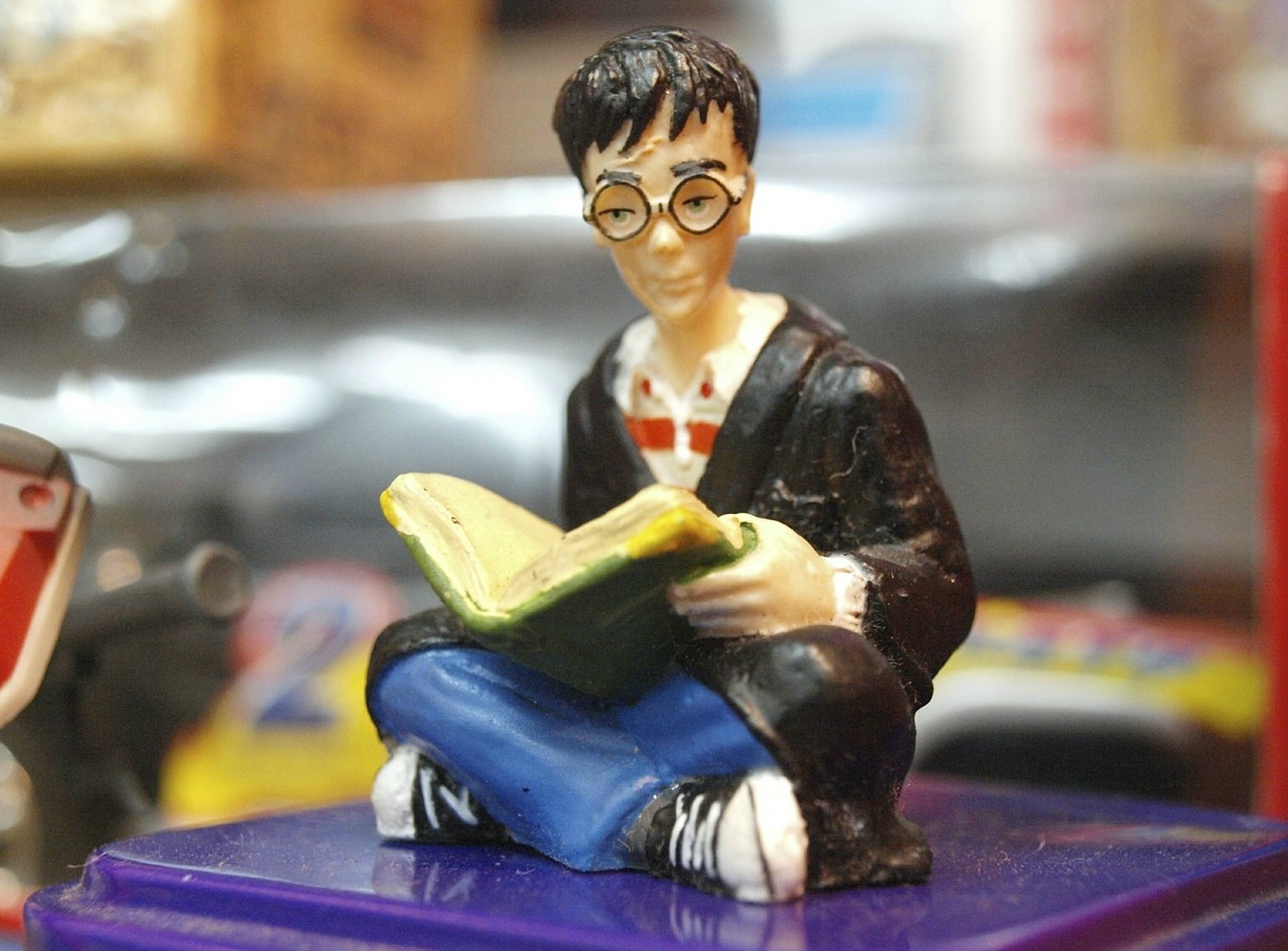 6. They don't complain about reading non-fiction books, visiting museums, or watching documentaries, even in black & white.
7. They're excited about going back to school and start laying out their school clothes weeks in advance.
8. They frequently conduct "experiments" involving strange kitchen combinations and items found in nature. Be careful of what's lurking in the fridge.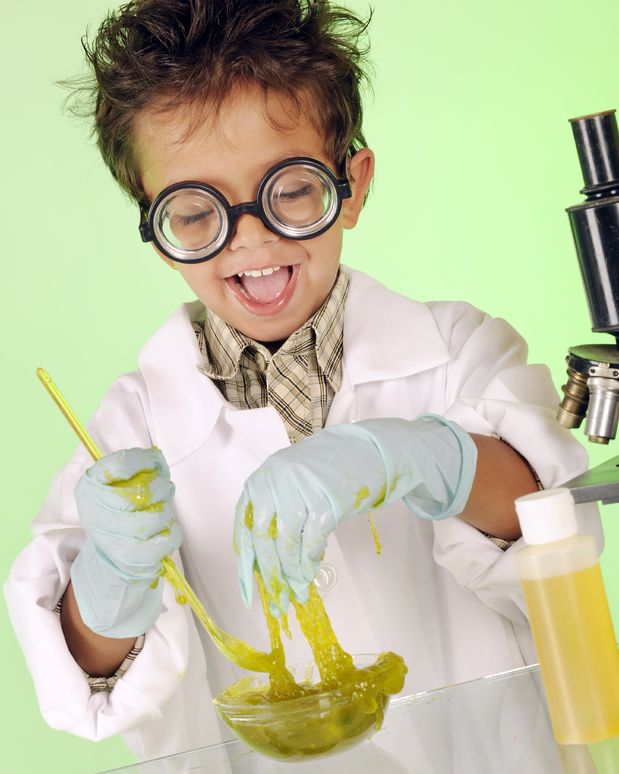 9. When friends come over, instead of fighting over what to play, they'll engage in a full-on debate over the merits of each of their choices or social justice controversies.
10. They don't complain about your rule regarding reading the book before watching the movie.
We were having so much fun, we just really couldn't stop. So, we've added a few bonus ones!
11. They're who the entire neighborhood relies upon for solving tech issues, including the cable repair guy who couldn't quite figure out why the internet speeds weren't up to par on your street.
12. They'll engage with you in 30 minute debates over the validity of the chores they've been assigned and present an outline of their major talking points. You'll still make them complete the chores.
13. When all the other little girls are having Disney Frozen Birthdays and dressing as Anna and Elsa for Halloween, but your daughter chooses to have a Pokemon party and picks Princess Leia for her costume.
If you enjoyed reading this, then go check out these other posts:
My Kid Is Gifted, That Doesn't Mean Your Kid Is Stupid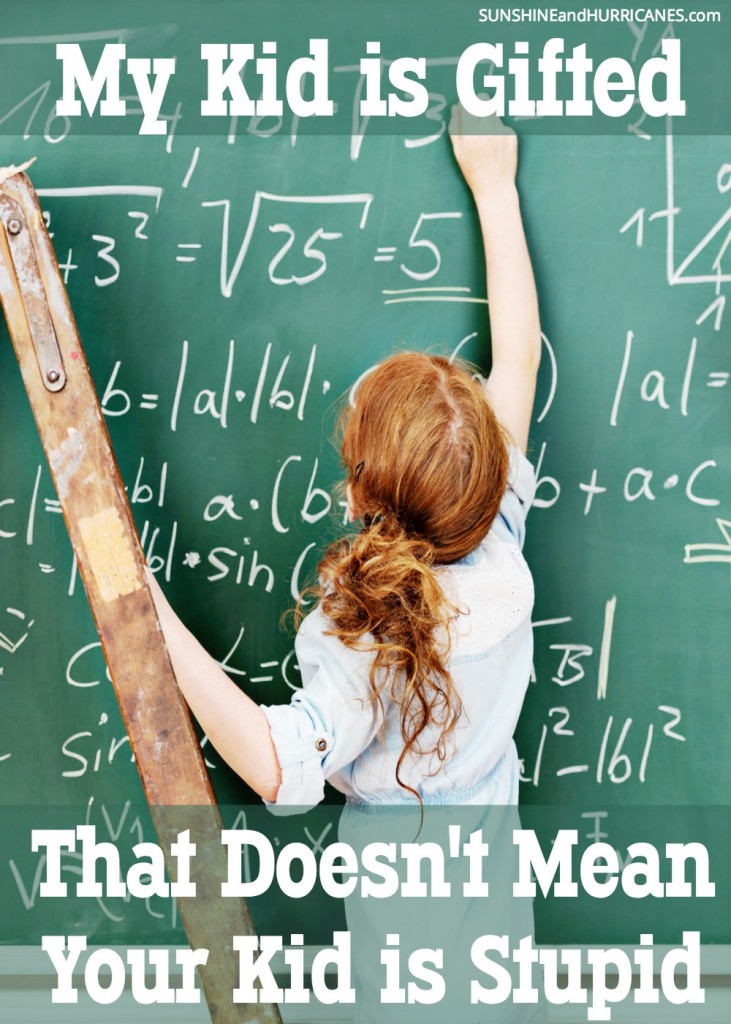 8 Ways Your Toddler is Like a Sociopath