This post may contain affiliate links.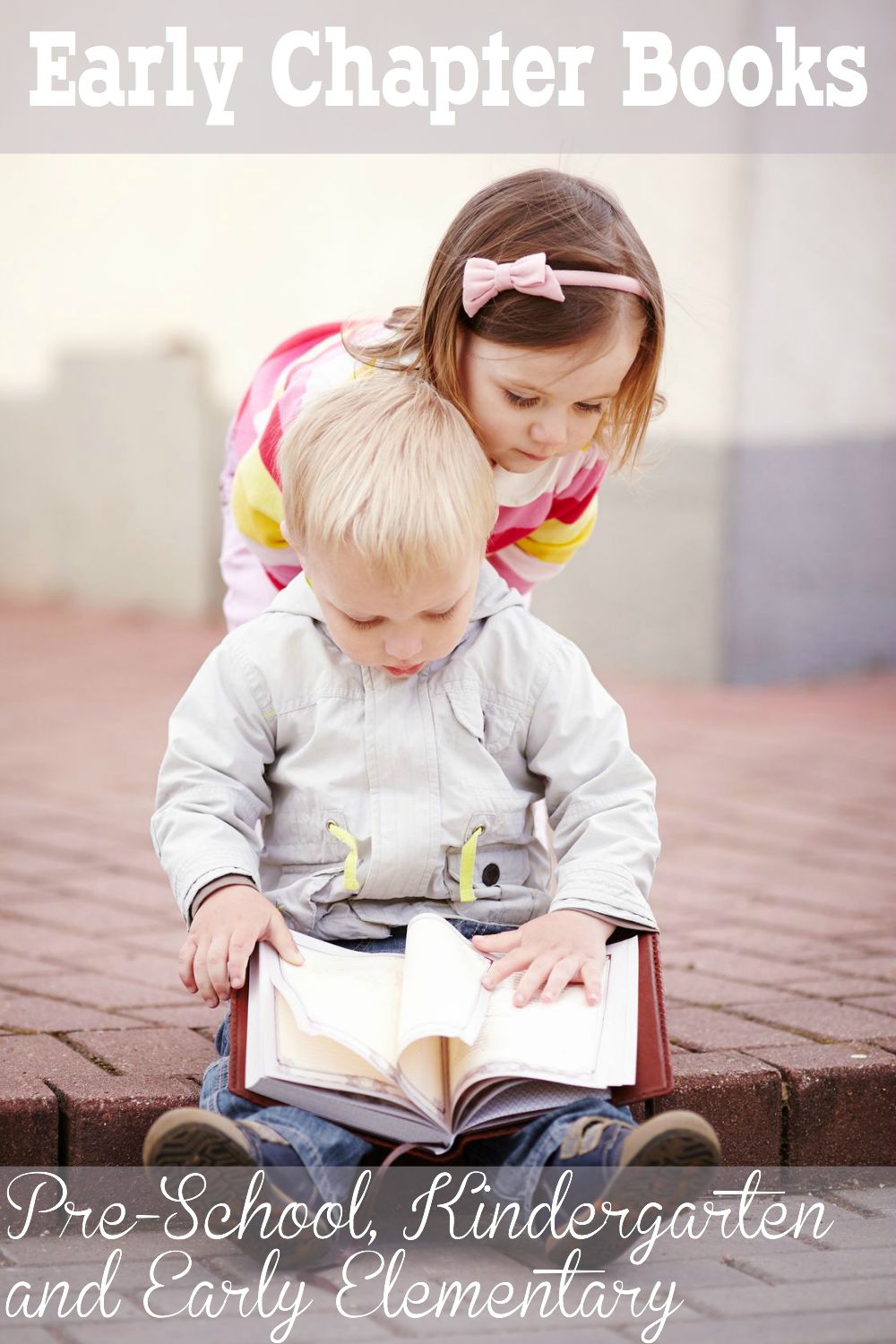 The majority of the selections I'm posting in this series of book suggestions for various ages are ones I've read with my children or I've already read and plan to read with them at some point. I've included a few that I've seen suggested as good reads on multiple blogs or websites that I would consider reputable. I'm not going to lump them into gender categories, although I realize in some cases boys or girls may gravitate to them in larger numbers, I think that reading is universal and there is no such thing as a "boys" book or a "girls" book.
Beginning Chapter Books:
Children may first start showing an interest in chapter books before they can really read themselves. Reading a chapter or two aloud to them each night can be a great way to establish good reading habits early and to share some quality quiet time together. Here are a few good options to choose from that range from classic literature to modern popular series. They meet both the interests and shorter attention span of this age group.
2. Charlie and the Chocolate Factory
3. Upstairs Mouse, Downstairs Mole (A Mouse and Mole Story)
4. Little House on the Prairie (Little House, No 2)
5. Thea Stilton and the Spanish Dance Mission: A Geronimo Stilton Adventure

6. Geronimo Stilton #1: Lost Treasure of the Emerald Eye
7. Junie B.'s First Ever Ebook Collection!: Books 1-4 (Junie B. Jones)
8. Stink: The Super-Incredible Collection
Other Chapter Book Suggestions:
Soccer 'Cats: The Captain Contest (Passport to Reading Level 3)
Fancy Nancy: Nancy Clancy's Tres Charming Chapter Book Box Set: Books 1-3
Young Cam Jansen and the Pizza Shop Mystery
Clementine
Do you have early chapter books that have been a favorite for your kids?
Looking for other book suggestions for children?
Follow Sunshine and Hurricanes 's board Early Elementary Reading on Pinterest.