I really think the song "On the Road Again" should be my family's theme song. Having a child on a travel sports team and then family and friends scattered all over the country, we spend a TON of time on the go. I wouldn't trade it for the world, because we love the experiences we've had as a family on all these adventures. But yes, it means many hours spent in the car and for my younger daughter, many hours stuck on the sidelines of her brother's soccer matches. If it weren't for our Kindles and all the books, movies and free apps we can get through Amazon Underground I'm not sure I would have such happy travelers (and I definitely would not still have my sanity!)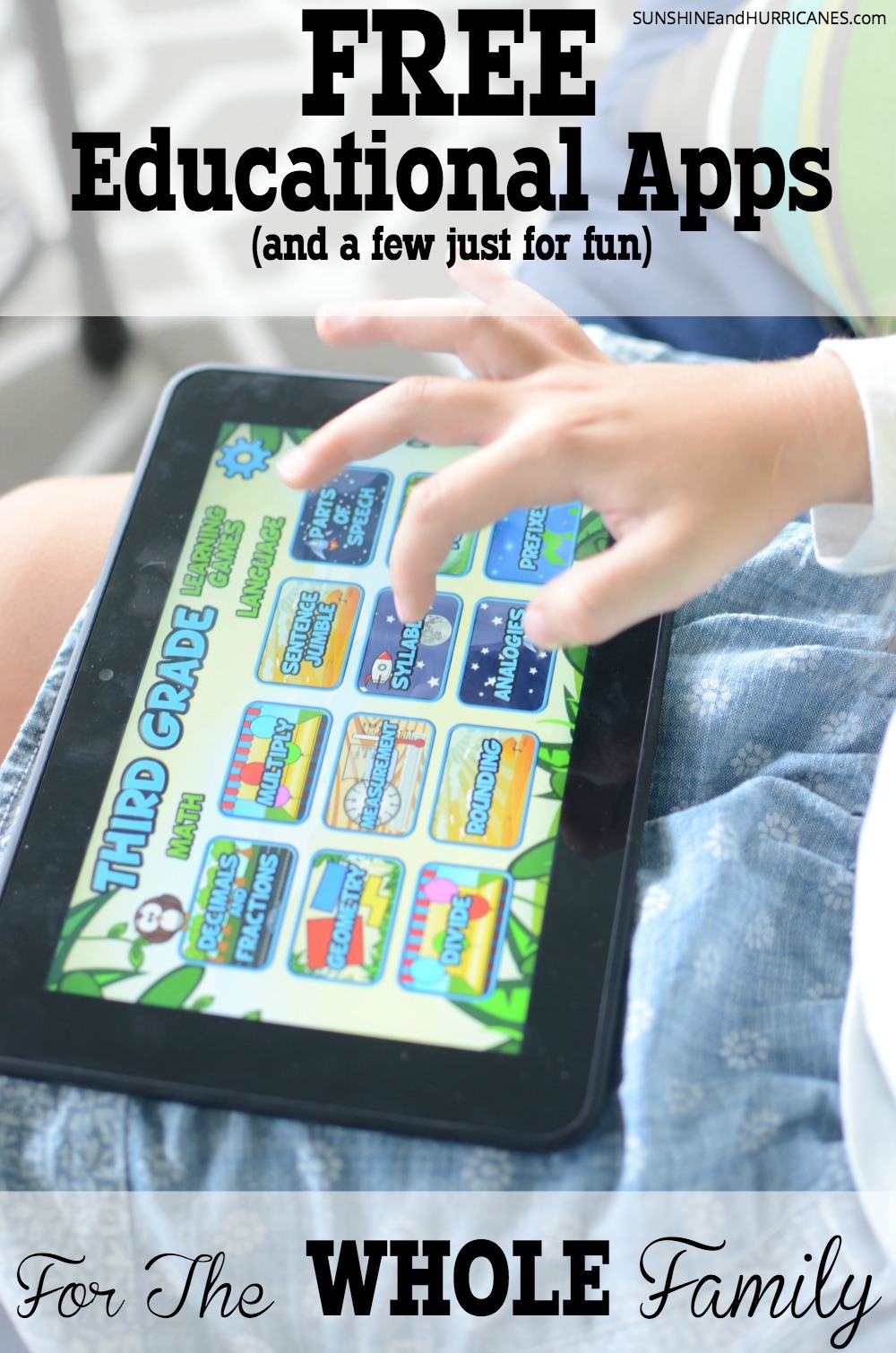 I have never made it a secret that as a mom I love Amazon for SO many reasons, but despite my already die-hard devotion Amazon still seems to constantly come up with new ways to make me love it even more. Most recently, I discovered Amazon Underground and it's extensive library of FREE (yes FREE!) apps. Oh, and no, it's not a bait and switch with all sorts of in-app purchases (I was skeptical of that at first too). No, with the Amazon Undergrad Totally Free Apps, everything is FREE, even the in-app extras.
My kids and I have explored all the apps available and we've come up with a list of our favorites. I prefer that they spend most of their time on educational apps and with my older son (12) homeschooling this is handy way to break out of the rut somedays, giving him a more engaging and different way to learn.
You'll also find a few that we just like because they are tons of fun.
Our Favorite Amazon Underground Apps for Younger Kids
My 7 year old is an accelerated learner and so one of the things I really liked about all these free educational apps is that they cover almost every age range from pre-school to pre-teen. This meant there were options for both my kids, but also a way for my daughter to keep progressing and challenging herself without getting bored. It also made excellent supplemental learning for her, because in school she isn't always able to move at the fast pace she would like to and this gave her the opportunity to at least do so at home.
Here are some of her choices: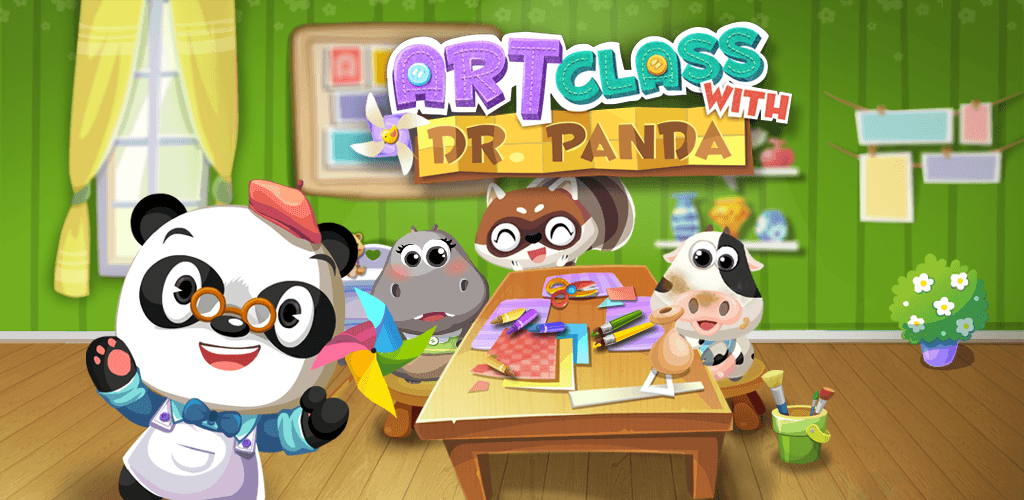 If you're not yet familiar with Dr. Panda, he is one busy Panda with a whole series of learning apps for kids. Many are for kiddos a little younger than mine, but my daughter likes anything to do with art and so this particular one still appealed to her. Kids can make different virtual art projects in-app, but there are also directions and supply lists for creating them in real life. Super simple and low mess, so no worries moms!
These 12 games for 3rd graders entertain and educate all at once. You'll help encourage them to develop new skills in multiplication, grammar, geometry, division, and they won't even realize they're learning as they fly spaceships, race cars, and throw darts. Language, math, and critical thinking are all practiced and tested. Available for multiple grade levels. I've even included a little video of my kids playing so you can get a sneak peek into all the fun!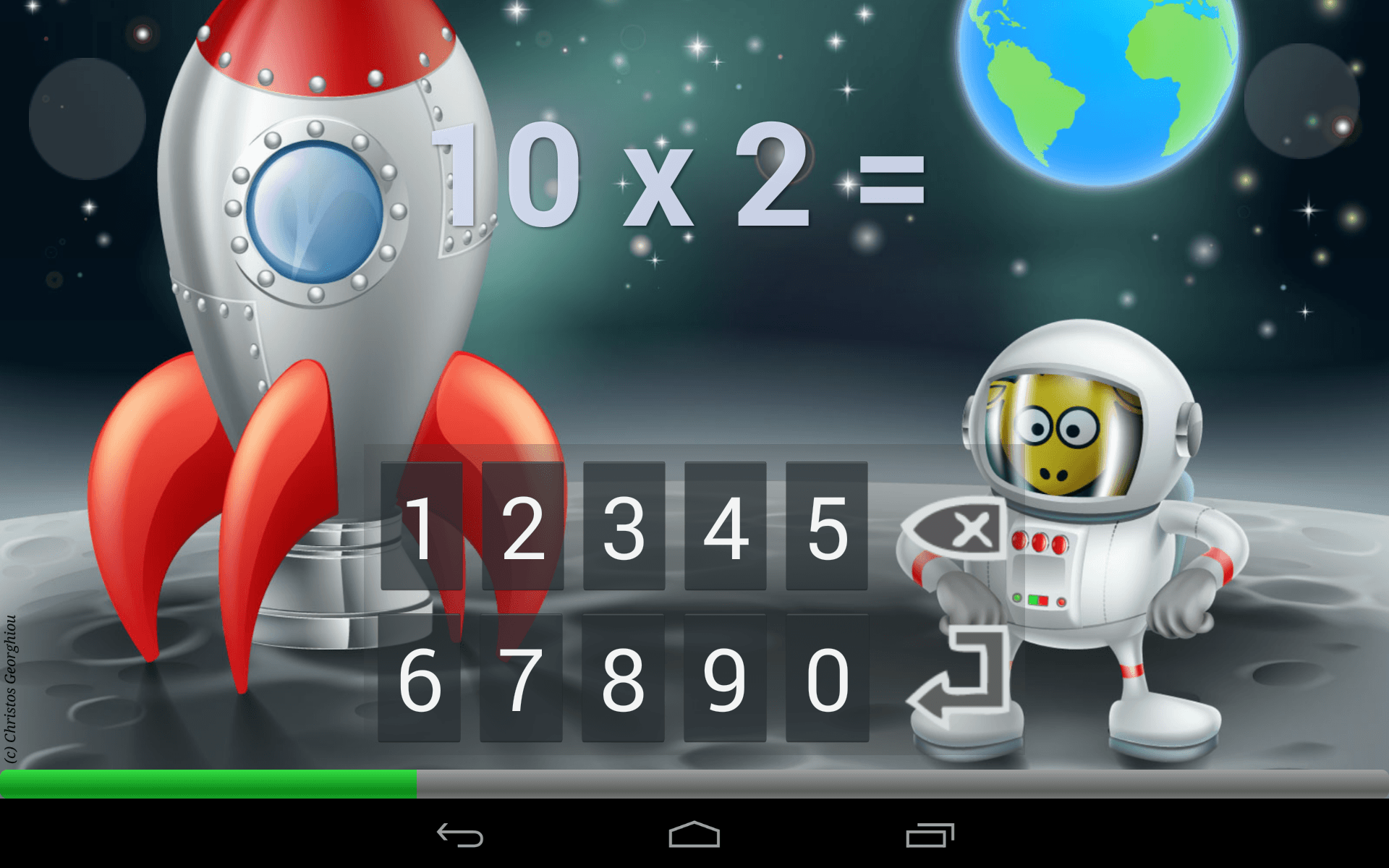 For kids who are trying to memorize their times tables this app is a lifesaver. It makes it so much easier for them than boring old flash cards. The game actually remembers when your child makes a mistake and so continues to serve up the ones they miss. If you're tired of fighting homework battles, consider this a win!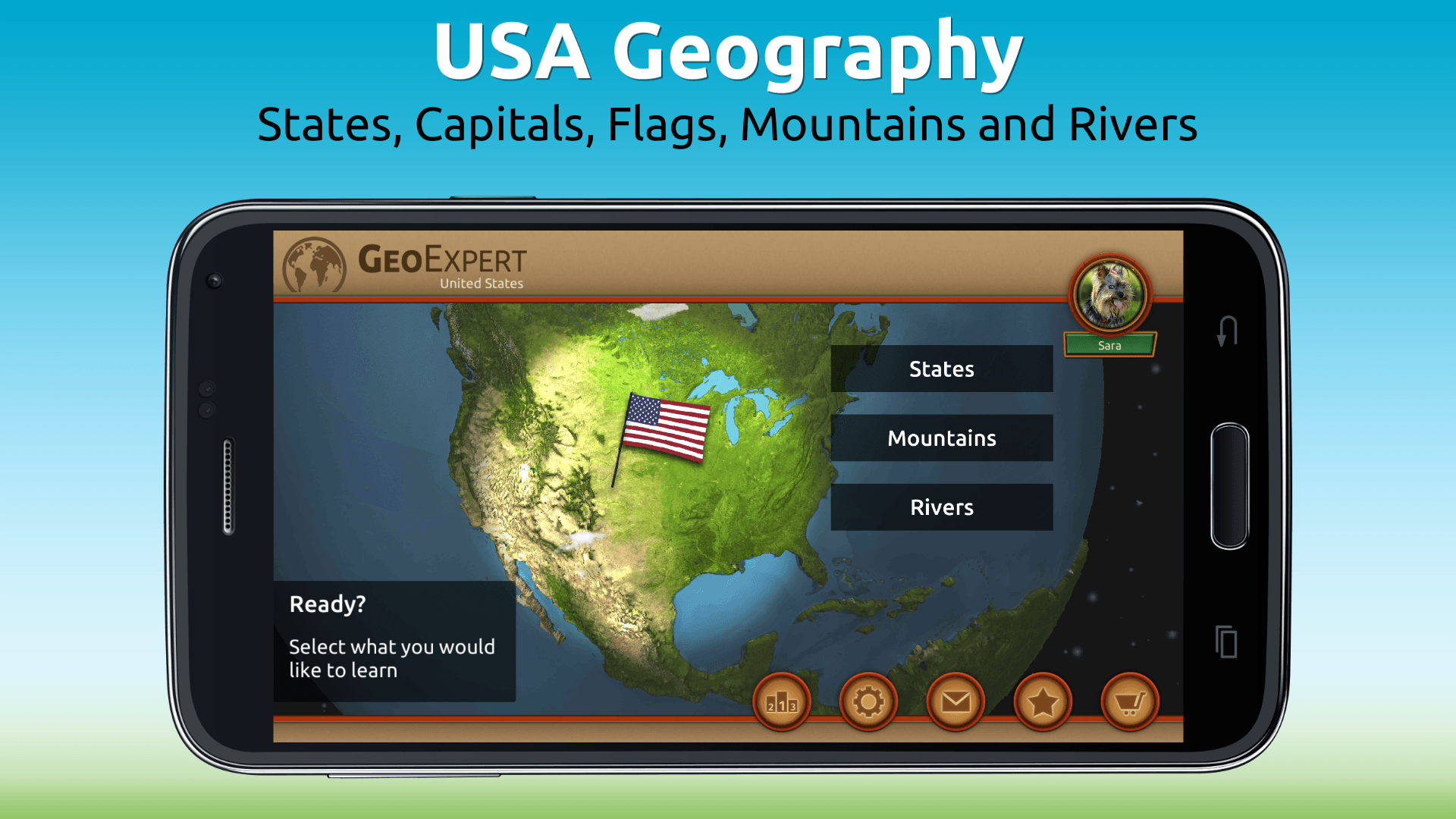 My second grader is learning all her states and capitals right now, so this was a big hit. It made the process of studying way more fun for her and far less stressful for me. There are other features that will also advance with her like learning flags, rivers, mountains and other interesting facts about each state. We like to watch Jeopardy as a family and this is helping her keep up with the rest of us.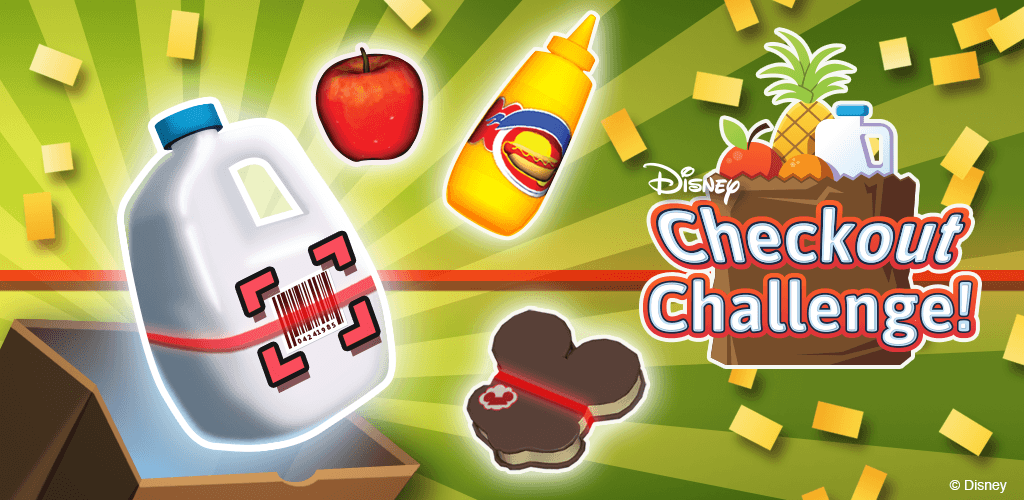 Life can't be all learning and this is one of daughter's favorite fun apps. It's better than just mindless fun as she does have to think and it requires you to be on your toes and process information quickly. It speeds up as they go, making it an app that holds her attention.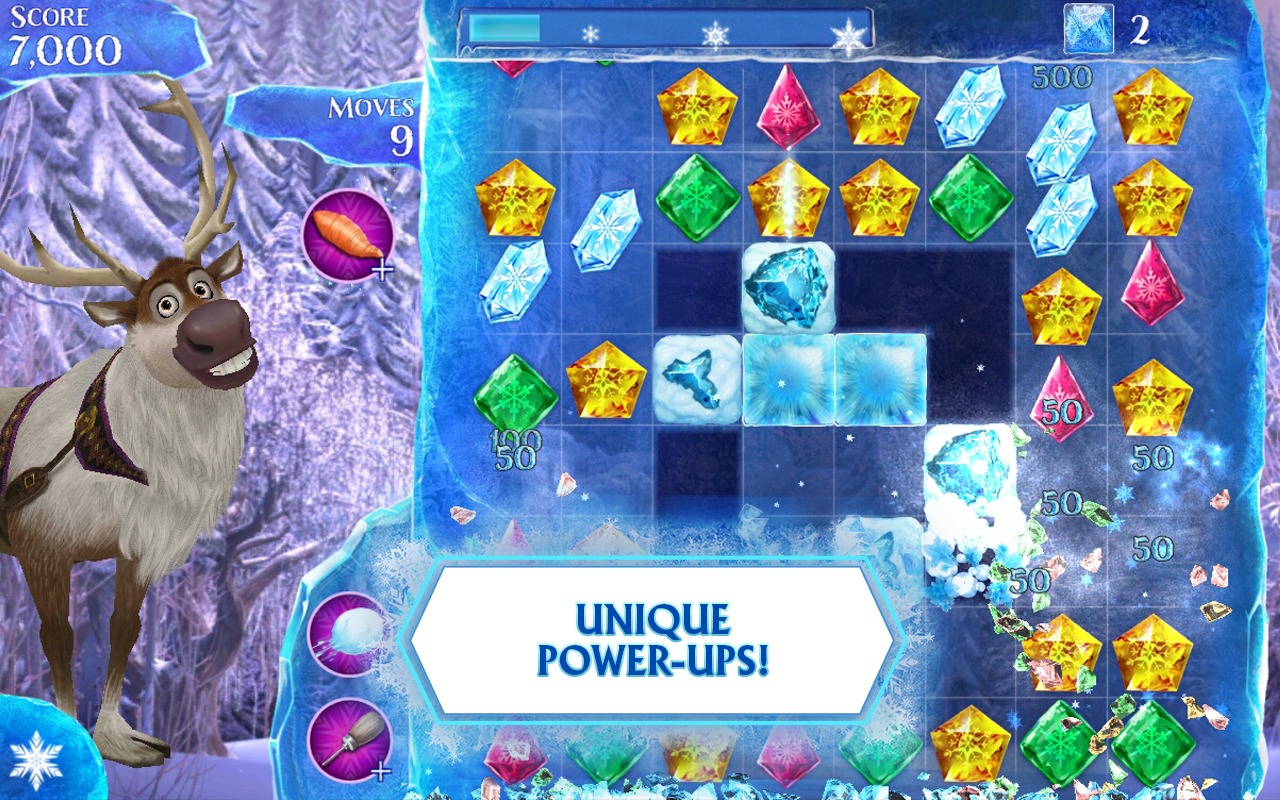 She's 7, She's loves Frozen, We Live In Florida and Frequent Disney World Often. Need I Say More…Shhh, don't tell, my son and husband like it too, there's been some fierce Frozen competition in our household. Hundreds of icy puzzles which allow you to unlock new characters with unique power-ups as you solve your way into different levels. Challenging and fun for everyone.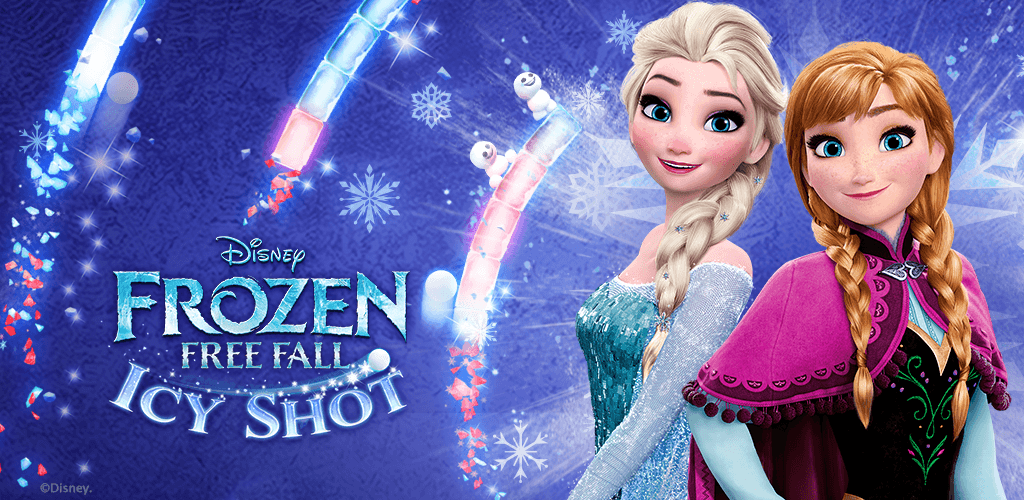 Disney Frozen Free Fall Icy Shot
Since we love Disney Free Fall so much, we had to include the BRAND NEW Icy Shot App. In this game of puzzling excitement, kids can join Queen Elsa, Anna, Olaf and a few mischievous Snowgies on a whimsical journey. They'll shoot snowballs with ice magic, earn unique boosters and discover special surprises around every turn. For the first time in forever, you can enjoy Frozen like never before. However, as a heads up, while the app is free, the in-app purchases are an additional cost for this latest version of Frozen fun.
Our Favorite Amazon Underground Apps for Older kids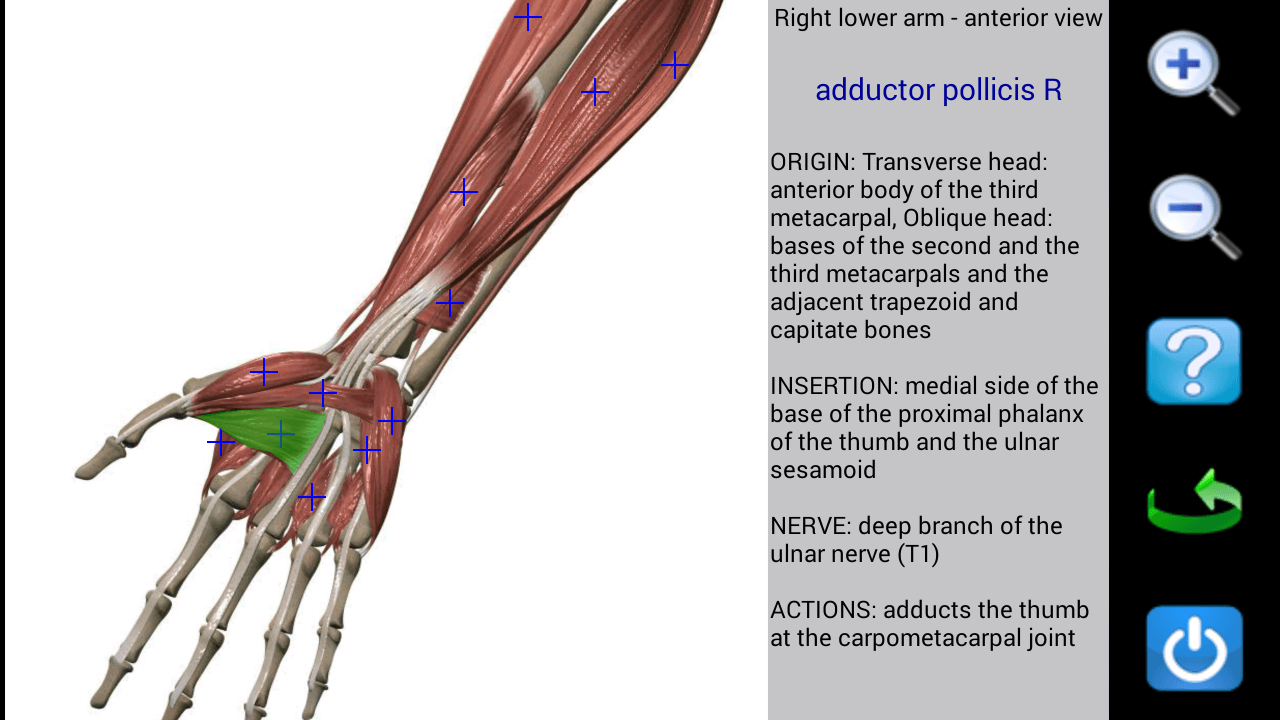 Seriously cool way for kids to learn the basics of anatomy. We've used this with my 7th grader to help both with science studies, but also to help educate him about some of his training for soccer and what muscles different exercise work and such. It's an interesting and interactive way to teach the subject, but if you haven't had "the talk" I'd suggest you take care of that first, before you're getting questions you aren't expecting. 😉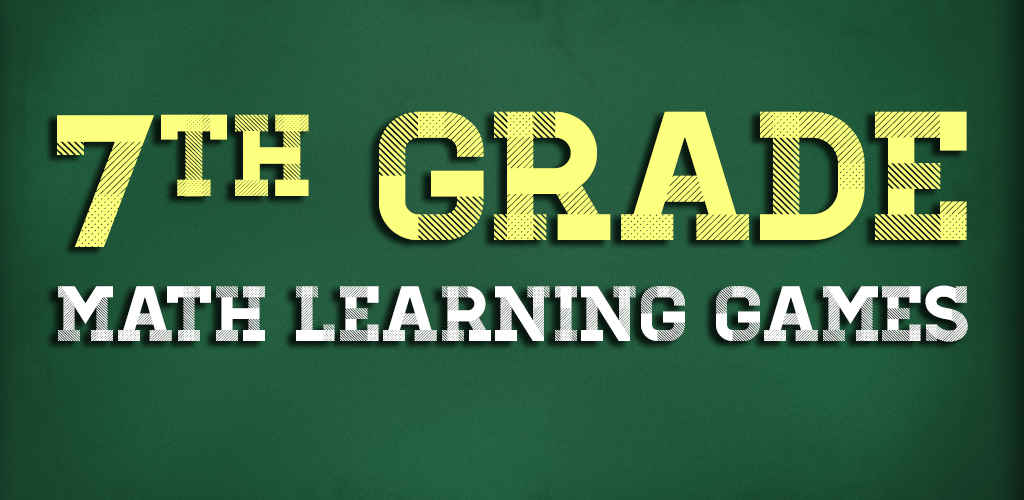 With a year's worth of math lessons, worksheets, and problems for seventh graders there is a near endless number of questions to keep your math whiz busy and learning. The arcade style gaming design of this app gives students a fun way to learn and practice key skills and parents get reports with your child's progress.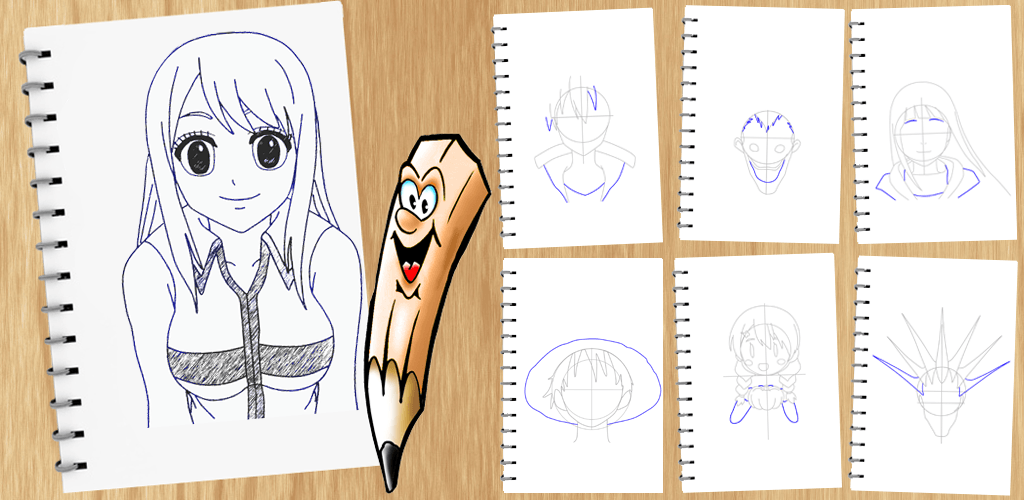 As Pokemon has made a comeback with this younger generation and especially the introduction of Pokemon Go, there is a whole new interest in Anime. If you have a developing artist that you want to encourage and inspire this is a great app for introducing a new form of drawing. It's fun and different and taps into today's popular culture.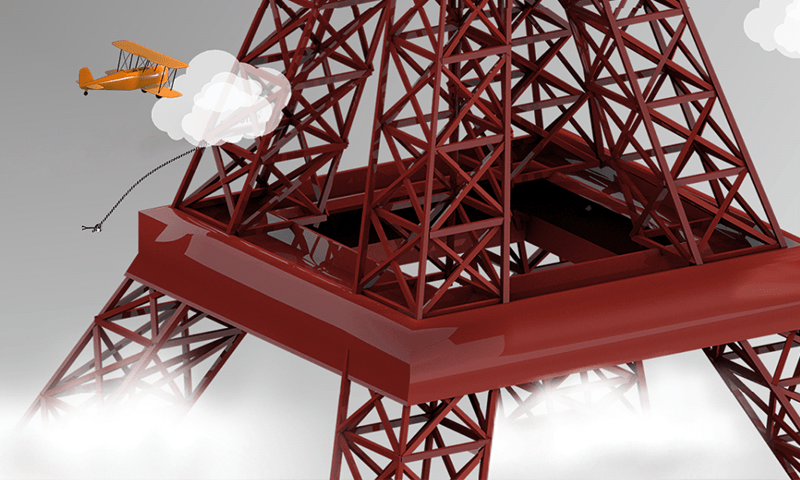 Again, not all is about education, and this game is one of my son's favorite ways to use his free tech time. Simple, but yet requiring some strategy. It's fast paced, fun and holds his attention longer than many other gaming apps. I've even been known to give it a try when he wasn't looking.
Amazon Underground Apps for the Whole Family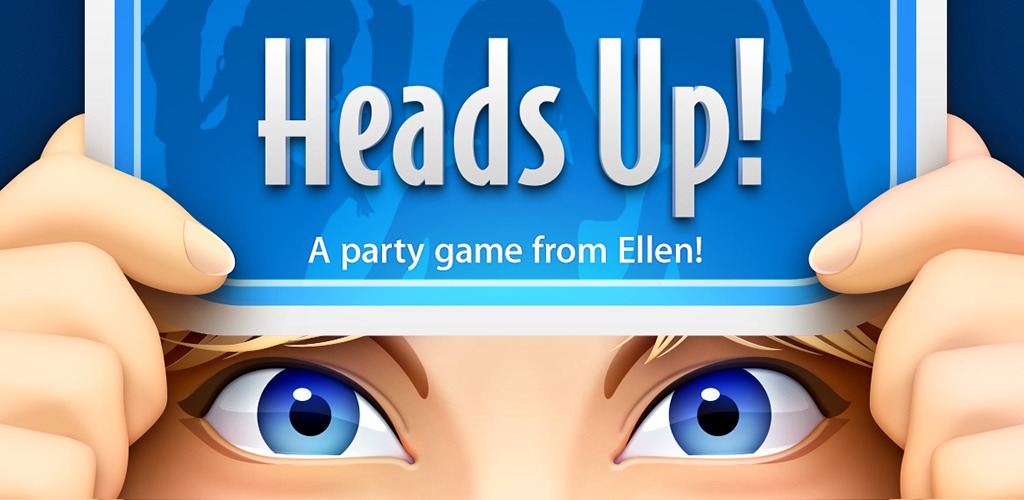 This app has been a lifesaver for us when we've been stuck in the car waiting out rain delays for my son's soccer games or at restaurants when our food couldn't come fast enough. There are plenty of kid friendly categories, but I've never had more fun playing this game than I did with a group of girlfriends on a trip recently. We laughed so hard we were crying! I would consider this an essential app for every device you own.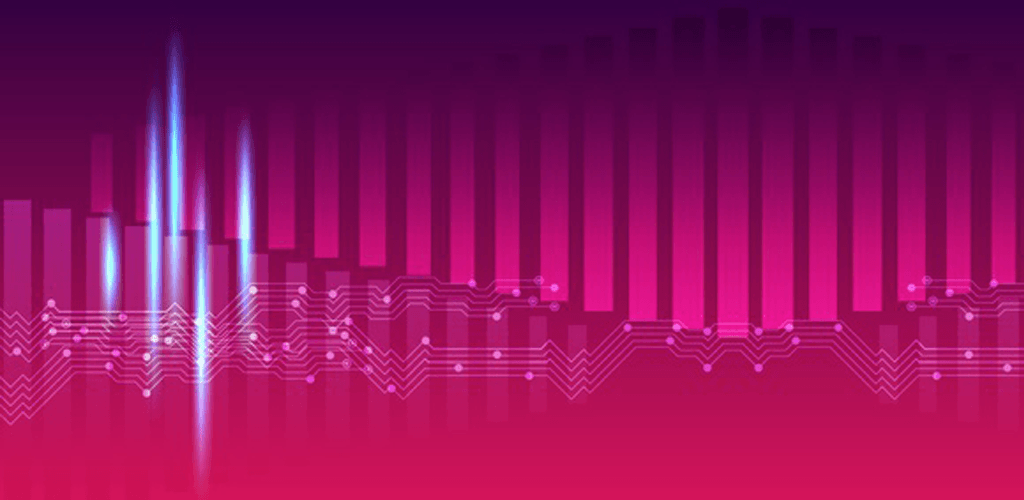 Remember at the beginning of all this how I mentioned we travel A LOT! Well, that means many nights spent in hotel rooms and while I wish they were all quiet and calm, plenty of them have walls as thin as sheets. When it's a big game weekend and my kids both need some quality sleep this app has come to the rescue.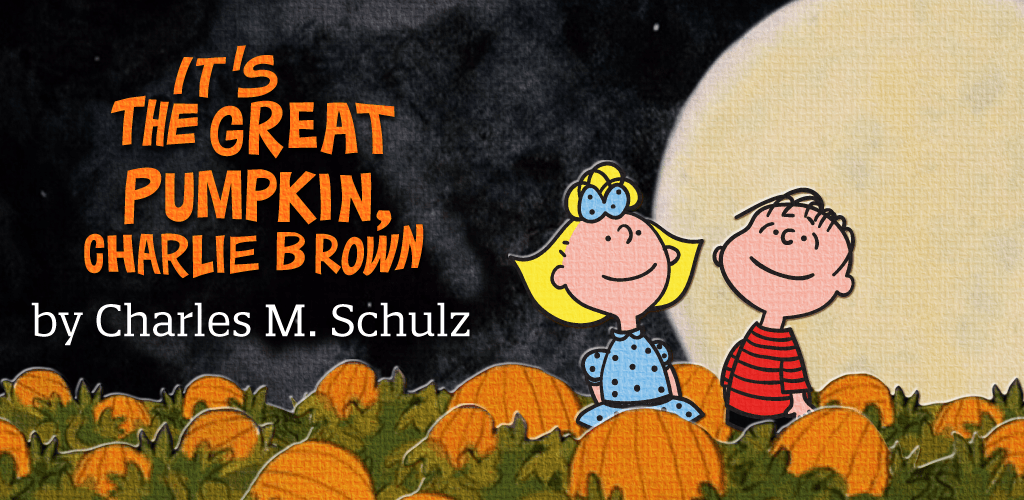 It's The Great Pumpkin Charlie Brown
Well, since it's almost Halloween I just had to include this one. It's basically the show in interactive story form, but really well done. I was feeling super nostalgic, but wasn't sure if the kids would really go for it. The loved it! I was surprised by how much they enjoyed it and I can see this being year round entertainment. I guess some things are truly timeless.
I haven't even scratched the surface here. Amazon Underground gives you access to over 3,000 apps and games that are 100% FREE when you download from Amazon Underground on your Amazon Fire tablet or Android smartphone. If you have younger kids there are SO many fantastic apps for reading, I'm almost sorry my kids are too old for them. There's also plenty of other learning games and other quality apps that you can feel good about letting your kids play.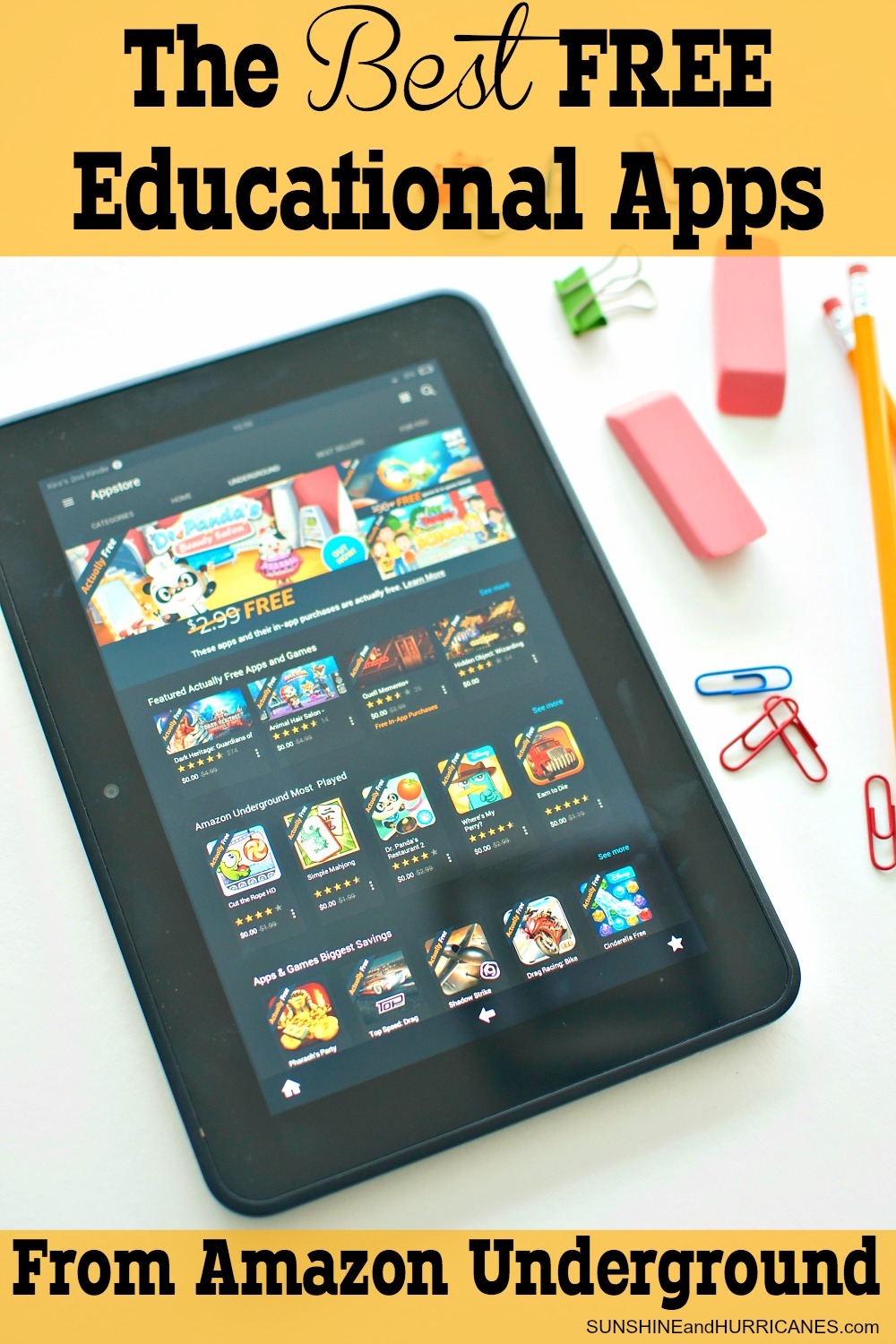 Plus, added bonus, you will never have to worry about your kids downloading apps and games that will cost you money, or begging you to let them get the upgrades and other such in-app purchases. To learn more about the Amazon Appstore, the Amazon Underground catalog of 100% free apps and games or to get access on your Android smartphone visit HERE
Have you discovered Amazon Underground yet? Tell us about your favorite totally free apps in the comments.
I was selected for this opportunity as a member of CLEVER and the content and opinions expressed here are all my own.