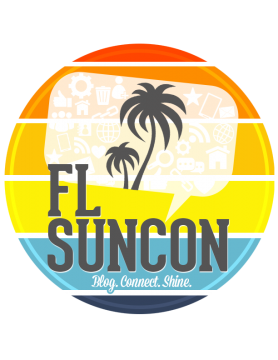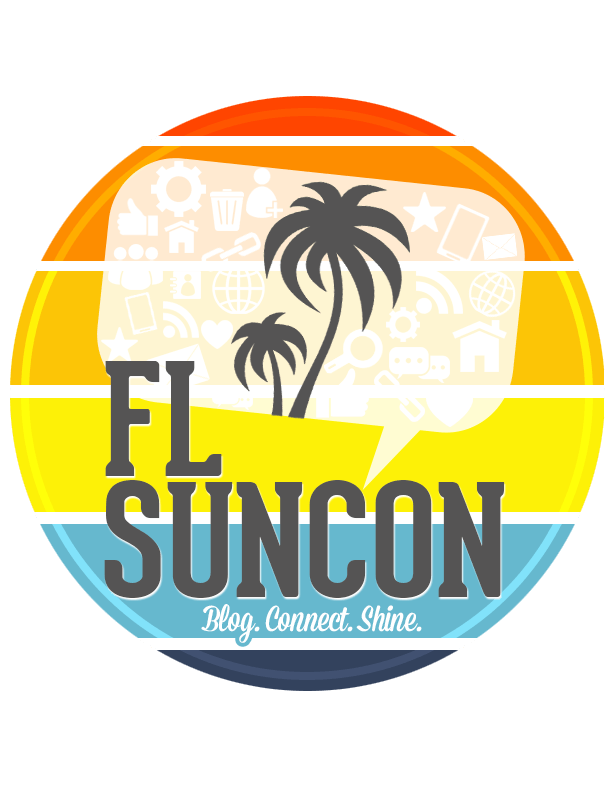 FloridaSunCon – Speakers
Special Guest Speaker: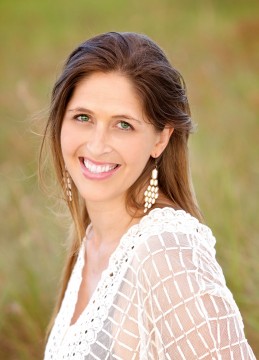 Ruth Soukup – LivingWellSpendingLess.com
Founder of LivingWellSpendingLess.com and New York Times Best Selling author, Ruth is an entrpreneur with a passion for mentoring and helping bloggers. A popular speaker at blog conferences around the world, Ruth is considered a Pinterest Expert and Pro Blogger, having successfully built a large, diverse platform and established Elite Blog Academy in 2014.
Speakers: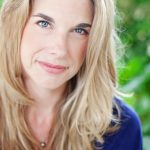 Kira Lewis – SunshineandHurricanes.com
Kira Lewis has a Master's in Business with a focus on Marketing. She spent 15 years in Corporate America working for well-known brands like Blockbuster, Pizza Hut and The Dallas Morning News. She is currently an award winning free-lance writer with articles on parenting and business featured regularly in a variety of regional magazines and publications. In addition, she writes a monthly parenting column for SWFL Parent and Child Magazine as well as SpaceCoast Parent. In Spring of 2014, she co-founded SunshineandHurricanes.com with Michelle Myers.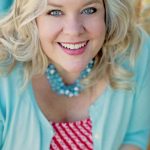 Michelle Myers – SunshineandHurricanes.com
Michelle holds dual degrees in Education and Human Resource Management and is a former teacher and education trainer. She has been published in education journals and freelance writes for regional real estate publications. A sought after speaker, Michelle has shared her passion for encouraging women via numerous non profits over the last decade. She's worked as an account manager in a virtual marketing firm and co-founded Sunshine and Hurricanes.com with Kira Lewis.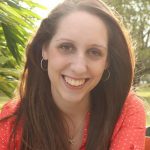 Kalyn Brooke – CreativeSavingsBlog.com
Kalyn Brooke is the founder of the popular frugal lifestyle blog, CreativeSavingsBlog.com, which reaches over 300,000 readers each month. As an expert saver on a limited income, she pulls from personal experience and a passion for lifelong learning to show women that it's possible to have more, on less. Kalyn has been featured on WINK News, regularly contributes to LivingWellSpendingLess.com, and writes a bi-monthly article for Times of the Islands Magazine.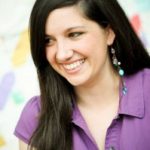 Mark Katherine Backstrom – MomBabble.com
Mary Katherine is founder of MomBabble.com. She is a southern mom with strong opinions and a messy home. She is a self-published author, and loves blogging for the community it creates. Her writing can be seen on Huffington Post, Scary Mommy, Mamapedia, Coffee+Crumbs, and more..but Mom Babble is her home.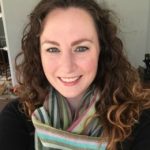 Jennifer Oradat – MomBabble.com
Jennifer is co-founder and editor-in-chief at Mom Babble. She has been featured by Scary Mommy, Huffington Post, The Mid, What The Flicka, and BLUNTMoms. She's also a stay-at-home mom, military wife, fount of useless knowledge, and the best recipe follower in a .01 sq. mi. radius.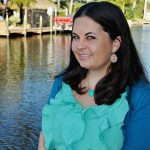 Krystal Butherus – Krystal's Kitsch.com
Krystal holds a Masters Degree in Instructional Technology and is a career blogger and founder of KrystalsKitsch.com. She is a media consultant, offers creative services & support to bloggers, and a social media guru. She freelance writes as often as possible and has served as a brand ambassador for several well-known brands.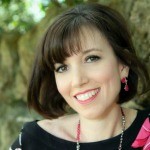 Melinda Means – MotheringFromScratch.com
Melinda Means has a degree in Mass Communications and has been a writer for more than 20 years. Over the years, she has written for newspapers, healthcare companies and physician practices. Also a blogger and speaker, Melinda is co-author of Mothering From Scratch: Finding the Best Parenting Style for You and Your Family (Bethany House, 2015), available on Amazon and bookstores nationwide. Her publishing credits include Focus on the Family publications, Lifeway's Journey, CBN.com, In Touch magazine, Bonbon Break, The Mighty, Mom Babble and For Every Mom. She blogs at Mothering from Scratch.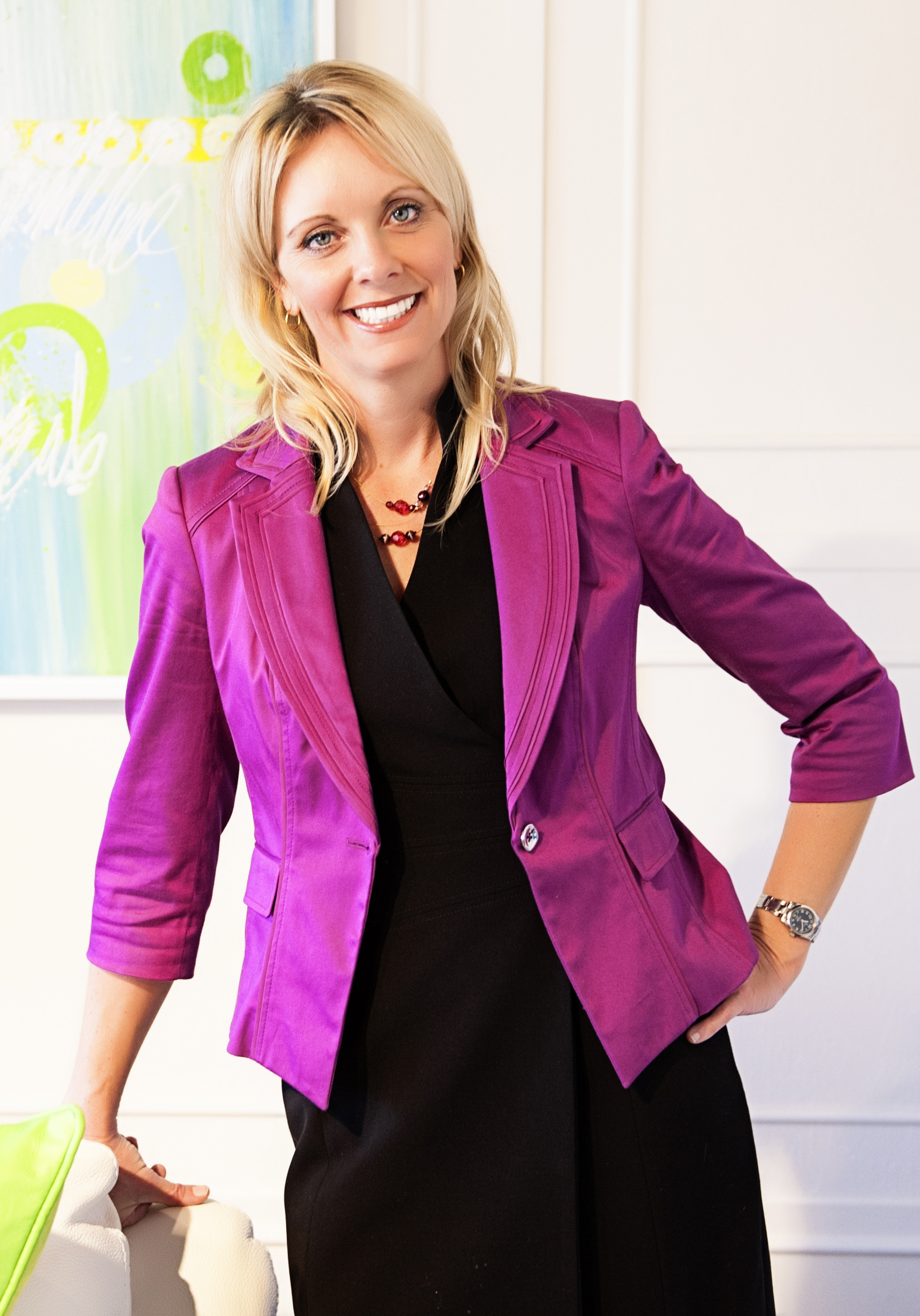 April O'Leary – AprilOLeary.com
April O'Leary founded the University of Moms in 2012. She started offering a 4-week video course called "Find time for you and be happier too" to build her email list and today uses video to host weekly webinars with team leaders in the direct sales industry, delivers online video courses and engages her newsletter audience with videos as well. She recently launched an 8-week video course with Oprah's guest, Dr. Shefali Tsabary, NTY Best Selling Author of The Conscious Parent, called the Conscious Parenting Webinar Series which has sold as far as Cairo, Egypt. For more information and to get her free 8-day mini-video course on conscious parenting go to www.uofmoms.com.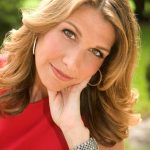 Kristen Hewitt – MommyInSports.com
Kristen Hewitt is an Emmy Award winning Television Reporter and Producer for Sun Sports, the Miami HEAT and Fox Sports Florida. She has been working in the sports broadcasting arena for over a decade, both behind the scenes, and in 2006 stepped in front of the camera. You can currently see her on the sidelines of Miami HEAT telecasts on Sun Sports. She also continues as the Coordinating Producer of Billy's Bunch, a Miami Marlins kids show that airs on Fox Sports Florida. In addition to her television work, Kristen writes the popular parenting blog 'mommy in SPORTS' which was named the 'Best Blog for Moms' by the Miami New Times in 2014. Her work can also be found on the Huffington Post, She Knows, and the parenting websites Bundoo, Scary Mommy and Mamapedia.
Find out more about the sessions being offered click HERE.
Remember we only have 25 spots available, Sign-Up Now!!!