Kira Lewis
AKA – "The Geeky One"

So, You Want to Know More About Kira Lewis
Overall, I am who I am, what I used to be and who I will become.
Woman, mother, wife, friend, somebody's child, someone's sister, writer of words, thinker of too many thoughts, ex-corporate ladder climber, former yoga teacher (yeah that whole calm thing didn't work out so well for me), breakdown survivor, aspiring healthy eater who just ate a candy bar and a bowl of chocolate ice cream (it was organic).
Organized-sorta, obsessive compulsive, avid reader, dancer, Sci-Fi addict and watcher of too much TV, gardener with a dead garden, owner of a guitar she doesn't have time to learn to play, introvert with extrovert expectations, cook, cleaner, laundry hater, dog walker, information junky, peace keeper, and generally still seeking seeker.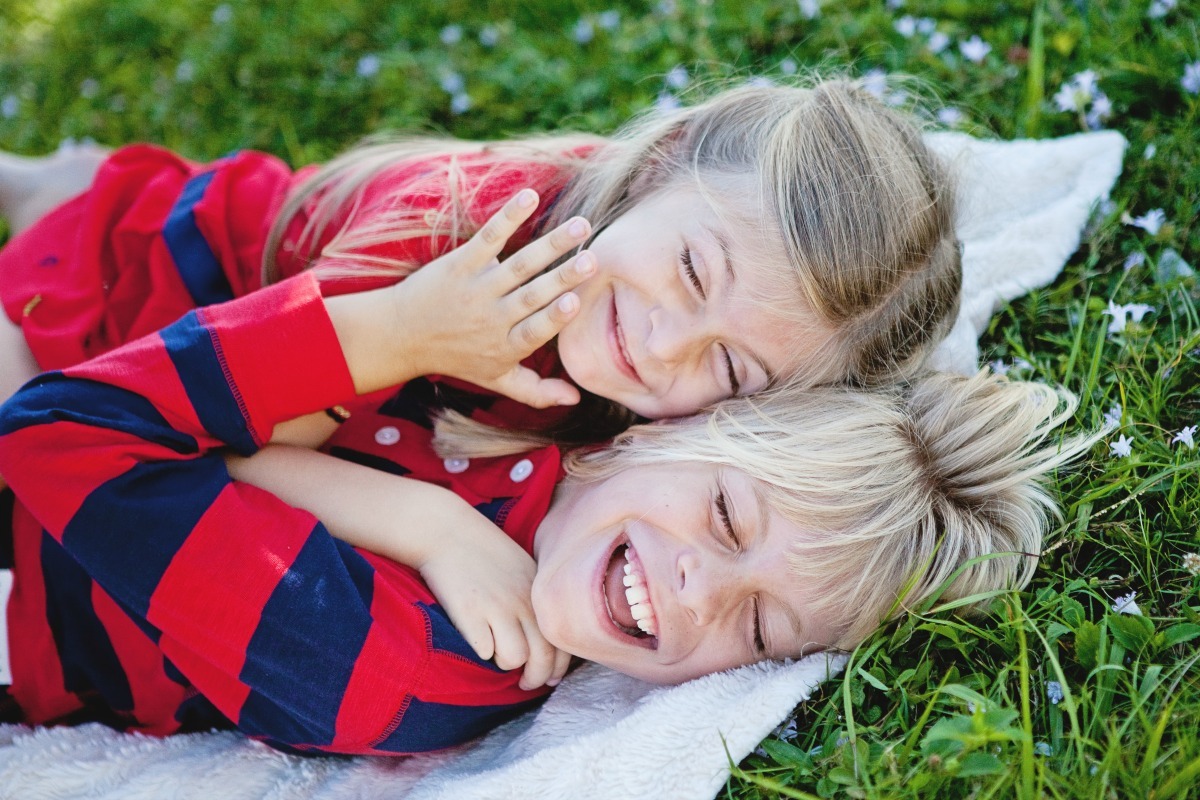 Just the Facts
I attended the University of Michigan (Go Blue!) where I got my bachelor's degree in communications and marketing (with a minor in French, because I really wanted to go on the junior year abroad program to France). This is where my husband and I met. We have been together for over 20 years and married for 14 of them. We got married in the Florida Keys on the beach, which should have give us a little clue about our future, but we took a detour for 10 yrs to Dallas, TX before becoming permanent residents of the sunshine state.
While in Dallas, I got a Master's in Business at Southern Methodist University with a focus on Marketing. Both pre and post degree I worked for many well-known brands like The Princeton Review, Blockbuster, Pizza Hut and The Dallas Morning News and then I took a leap of faith off the corporate ladder to be a mom and pursue my 7 million other interests.
So, my family loaded up and left Dallas to move to Florida. We love the beach, being outdoors, boating and spending as much time as possible traveling in Florida and around the country and even internationally.
I am currently an award winning free-lance writer with articles on parenting and business featured regularly in a variety of regional magazines and publications. In addition, I've also written a monthly parenting column for SWFL Parent and Child Magazine as well as SpaceCoast Parent. In Spring of 2014, I was lucky enough to convince my equally crazy friend, Michelle Myers, to co-found SunshineandHurricanes.com with me and since then it has been one fun and frantic adventure.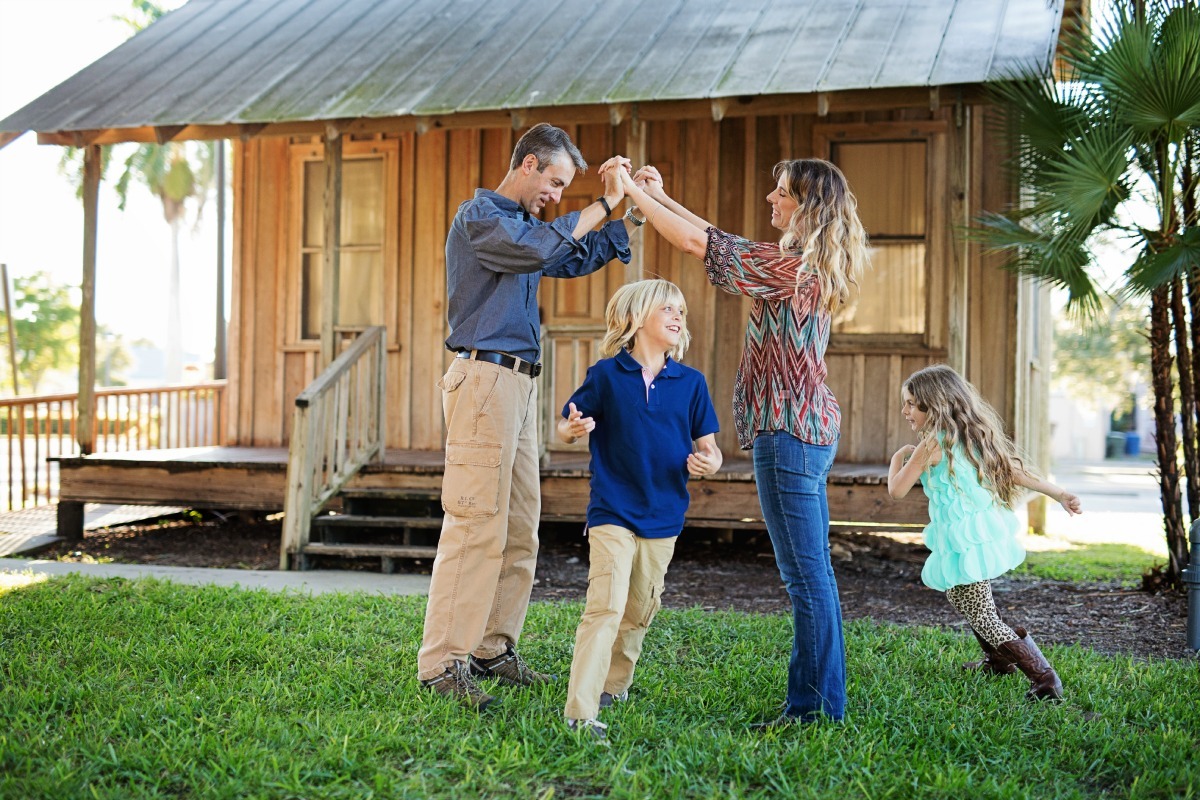 A Few Fun Facts
So, why am I "the geeky one". Well, because I would spend all day talking about books and Buffy the Vampire Slayer if I could get away with it. I'm also slightly obsessed with Star Wars and Harry Potter. I love all things theater and yes, I'm dying to see Hamilton and have all the lyrics memorized. So does my 8 year old daughter, and yes we've discussed which ones are NOT okay for school. She is my geek in training. The year Frozen came out and every girl in America dressed like Anna and Elsa for Halloween, she dressed up like Princess Leia. It was one of my proudest moments as her mom so far.
I'm also more of an introvert. I would way rather stay home and read then go to a party. One of my favorite places to go on a date before my husband and I had kids was the bookstore and it's still where I escape on those days when I need a little "me" time.
BUT, here's a little secret, the glasses I'm wearing in some of our blog photos to make me look more like "the geeky one", those are actually Michelle's!!!! 😉 Unfortunately, I did just have to get a pair of my own. Getting older sucks sometimes!
My Favorite Posts:
We write about so many things here at Sunshine and Hurricanes. Over the years, as our kids have grown, we have grown and with it the different topics we cover on our blog. Parenting and Motherhood are always the foundation. But now that tweens and teens have entered into our world, it has definitely shaken things up a bit.
I have always loved working with older kids and so I'm actually truly enjoying this time with my kids, despite the eye rolls, rebellion and back talk. It's so interesting seeing them turn into people with opinions and minds of their own.
But it's also important that we don't let them grow up too fast, which is why this is probably one of my favorite posts. It seemed to be something that really resonated with other moms too.
The Surprising Thing To Say To Keep Your Big Kid From Growing Up Too Fast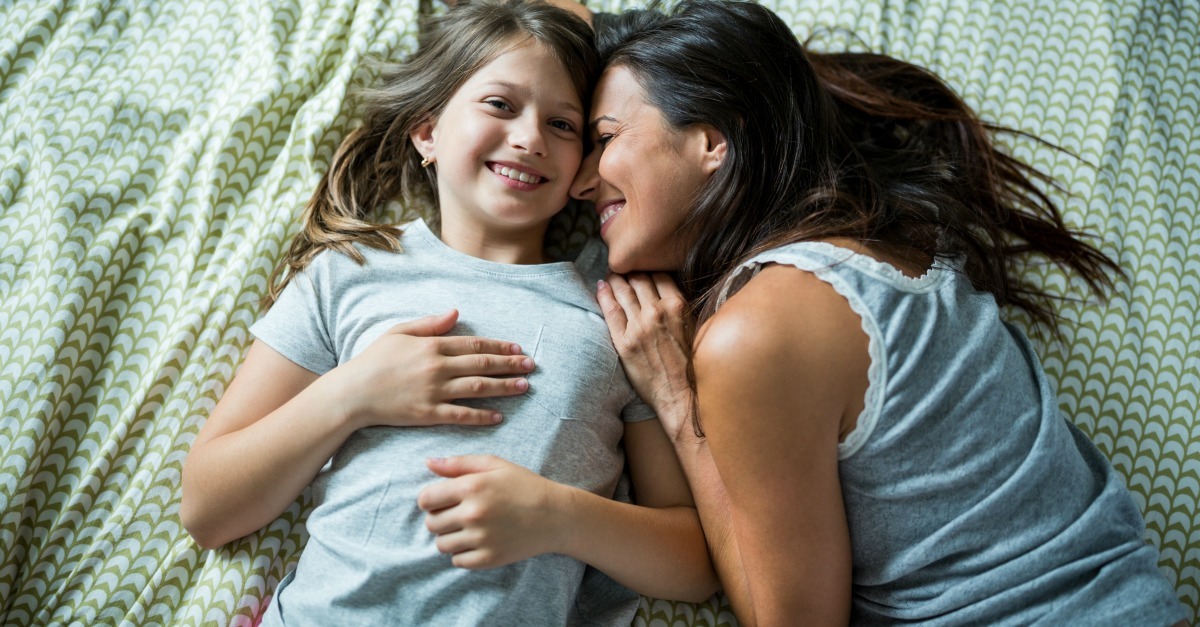 One of the areas I also try to raise awareness about is mental health issues in both children and mothers. I have dealt with depression and anxiety almost my whole life and had severe postpartum depression after the birth of my son. Here is my story:
The Startling Secret About That Perfect Mom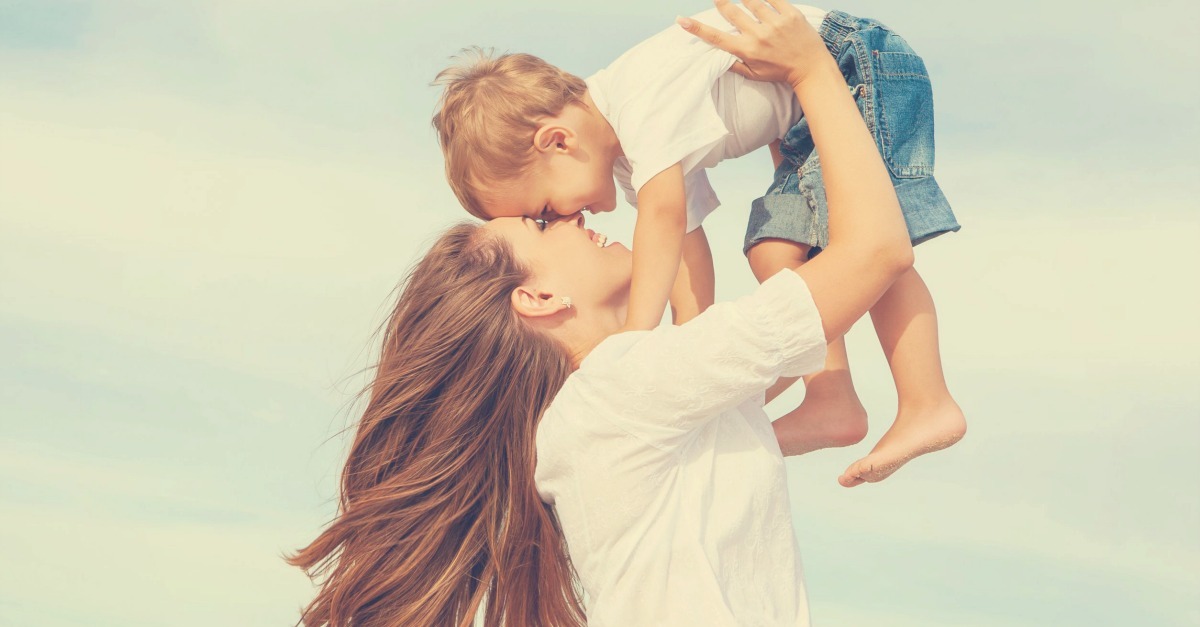 Lastly, this was one of the very first pieces I wrote when I started free-lance writing. As a proud soccer mom, it still is one of the closest to my heart. I think the feelings I share are ones that all moms can relate to as they watch their children struggle and triumph as they pursue whatever they are passionate about in life.
From a Soccer Mom to Her Little Boy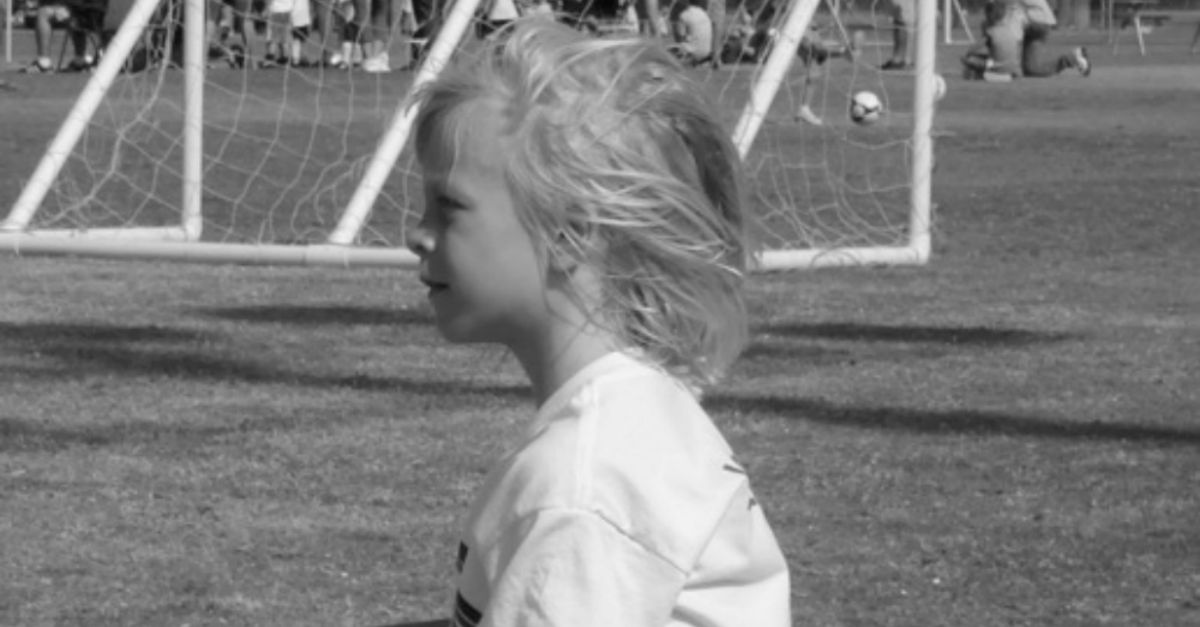 Let's Connect
Now that you know more about me, I can't wait to get to know more about you. You can always email me with questions or even ideas about posts you'd like see at sunandhurricanes@gmail.com Also, I'd love for you too connect with me on social media Facebook/Twitter/Pinterst/Instagram AND Subscribe to Sunshine and Hurricanes Newsletter (When you do, you'll get our FREE SMART Parenting Printable).
Welcome to our crazy tribe, can't wait to spend more time with you!