This is a sponsored post written by me on behalf of Florida Department of Citrus. All opinions are 100% mine.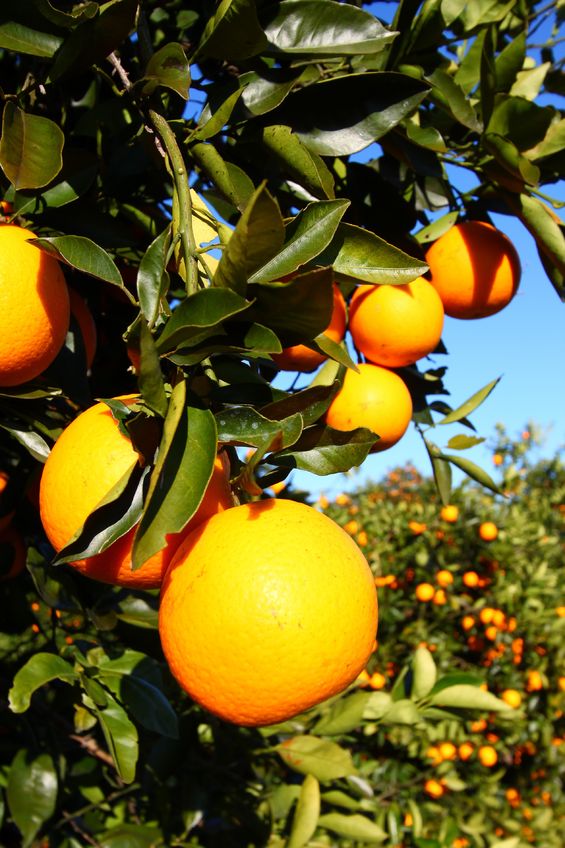 As a family of 6, we are constantly on the move. With four kids from preschool to middle school, I make the rounds of car line at three different schools each day, not to mention all the extra curricular activities that are scheduled from one end of town to the other. Although we strive to make healthy choices in our diets, I'm still concerned that we may not reach the daily recommendation of 5 servings of fruits and vegetables each day. More often than I'd like, we are hustling to grab a quick meal in between commitments and as a mom, I definitely worry about my children's nutrition.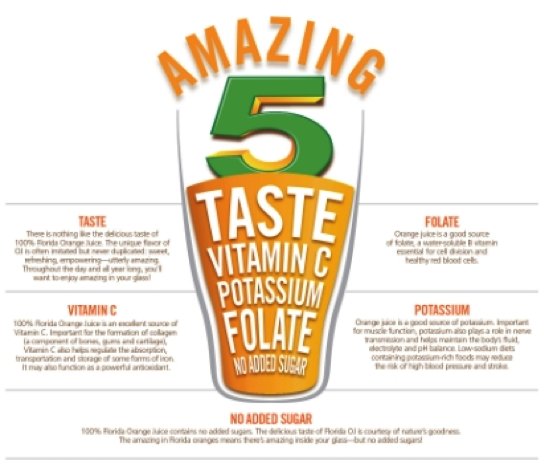 One of the things that has given me peace of mind is watching my kids grab the carton of 100% Florida Orange Juice. The sweet and naturally nutrient rich 100% Florida Orange Juice makes an ideal before or after school drink and the perfect way to fuel up after a Little League game or dance class. The delicious taste means there's no battles, even with my pickiest kiddo, to get a fruit serving that day. One 8 ounce glass of 100% Florida Orange Juice is AMAZING because it contains the Amazing 5: no added sugar, potassium, Vitamin C, folate, and let's not forget the outstanding taste! I feel so much better, knowing my family is enjoying the wholesome, nutritional goodness that also provides required nutrients to keep our active family healthy!
Living in Southwest Florida, our family is fortunate that we get to experience the famous weather that makes Florida citrus the absolute best in the world! With 100% Florida Orange Juice, your family can sip the sunshine and enjoy the sweetness that comes from knowing you're providing a nutritious drink and taking a step towards a healthier lifestyle!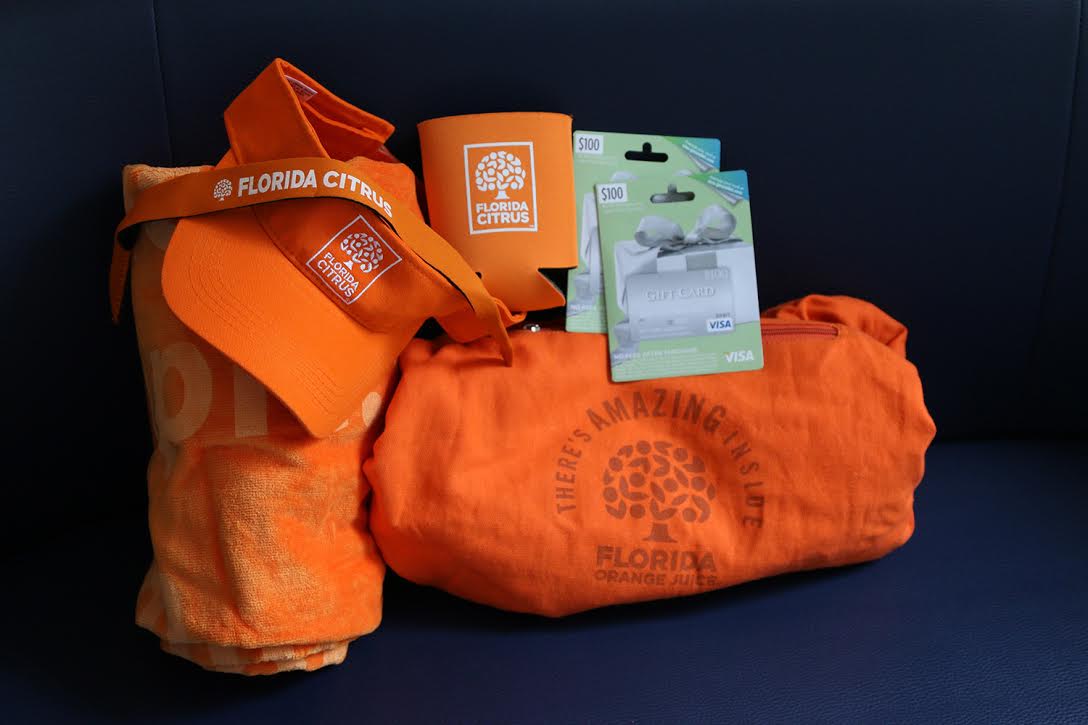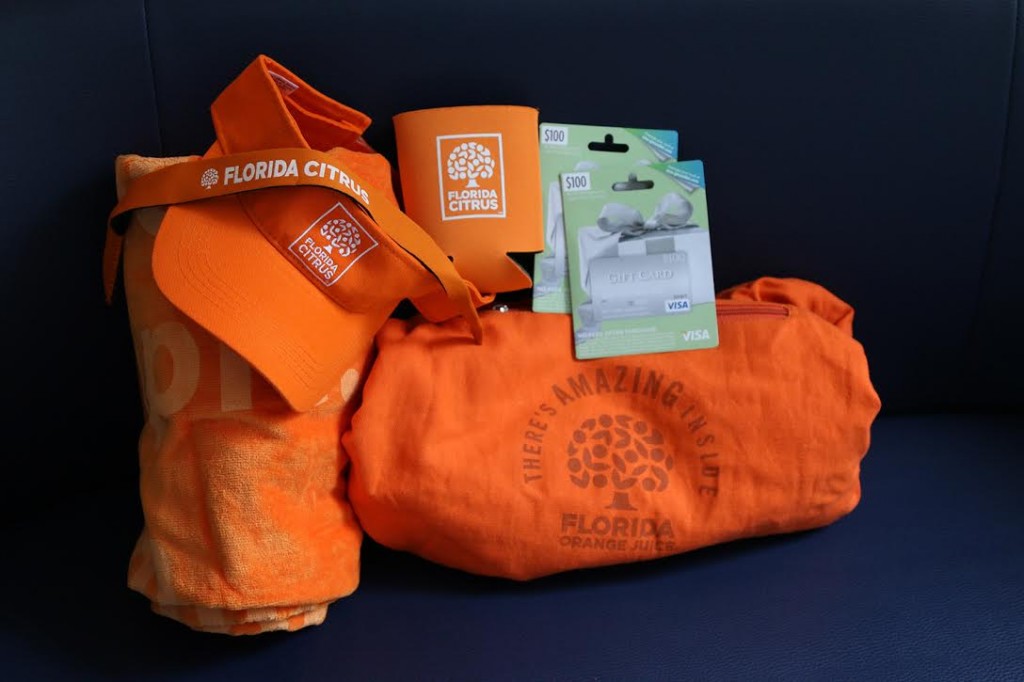 I know I'm not the only mom with a hectic schedule, concerns about her child's nutrition, and a need to make life a little easier. I would bet a little extra CASH would certainly help take the stress level down a notch. For your chance to win, join us for a fun Twitter party sponsored by the Florida Department of Citrus where all sorts of fantastic prizes will be available, including Visa gift cards!
Host/CoHost: @ModernDayMoms and @BrettBMartin
Prizes:

(1) $200 Visa Grand Prize + Florida Dept. of Citrus(FDOC)swag

(1) $75 Visa Gift card + FDOC swag

(2) $50 Visa Gift cards + FDOC swag

(6) $15 Visa Gift Cards + FDOC swag
Must attend party to win, winners announced throughout party
So drink in the natural sustained energy and experience the #AmazingInside 100% Florida Orange Juice.
Join the #AmazingInside Twitter Party!